Natucate
Volun­teering Seychelles Cousin Island – Lorenzo
Volunteering in the Seychelles: Lorenzo had a great time as a volunteer in our species conservation project on beautiful Cousin Island. Learn more in his feedback interview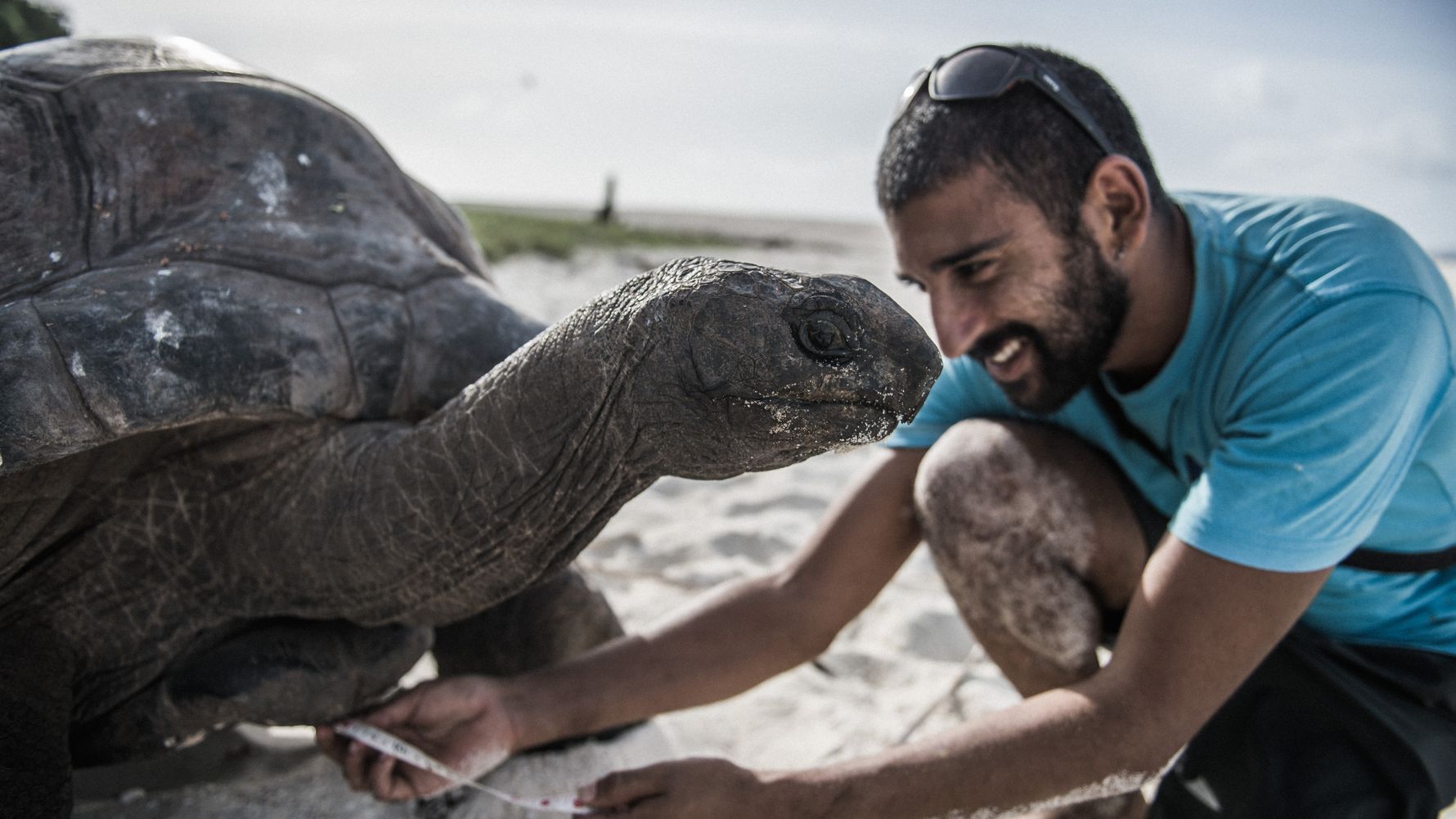 Profile
Name: Lorenzo
Age: 31
Project: Species Conservation on Cousin Island/Seychelles
Location: Cousin Island
Duration: Beginning of July until mid-July 2019 – 2 weeks
Rating
Support from the Natucate-Team:
Arrival:
Project partner:
Accommodation:
Volunteering in the Seychelles – Feedback: Seven questions for Lorenzo
1) Could you give us a short overview about your tasks during the project?
I was supposed to monitor the wildlife on the island in some different ways.
2) What were your biggest challenges during the project?
Overall in the little time I had on Cousin Island the biggest challenge was learning all i needed to know for the monitoring and making it a sort of daily routine.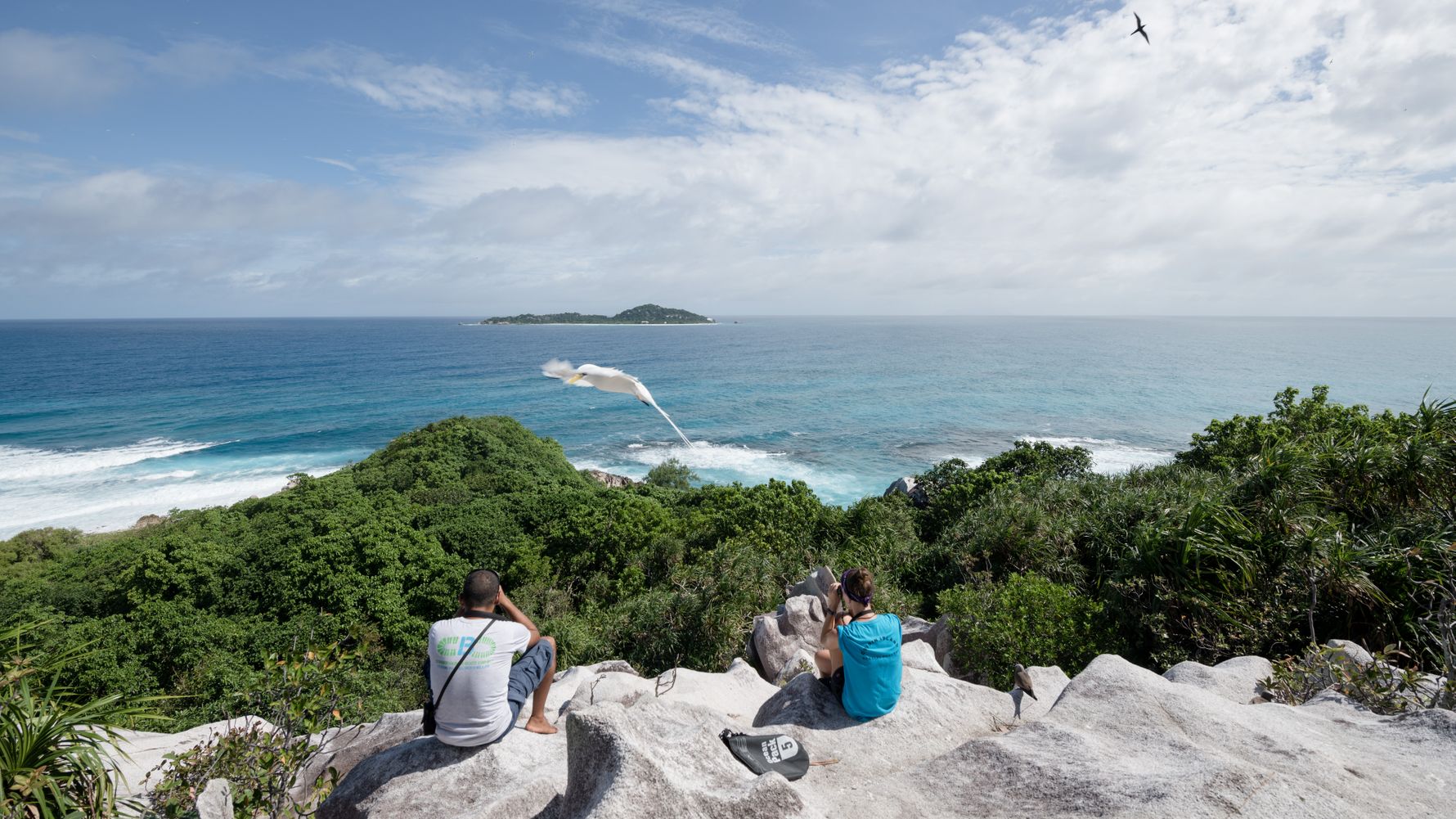 3) Was there anything you liked most? Or anything that left you with a negative impression?
What I absolutely liked was the environment left pristine.
4) Did you have certain expectations before you started the project?
I always try not to have any expectations, which often fall unmatched. I just wanted to experience something you don't get to see if you're a normal tourist and I'm more than happy I did it.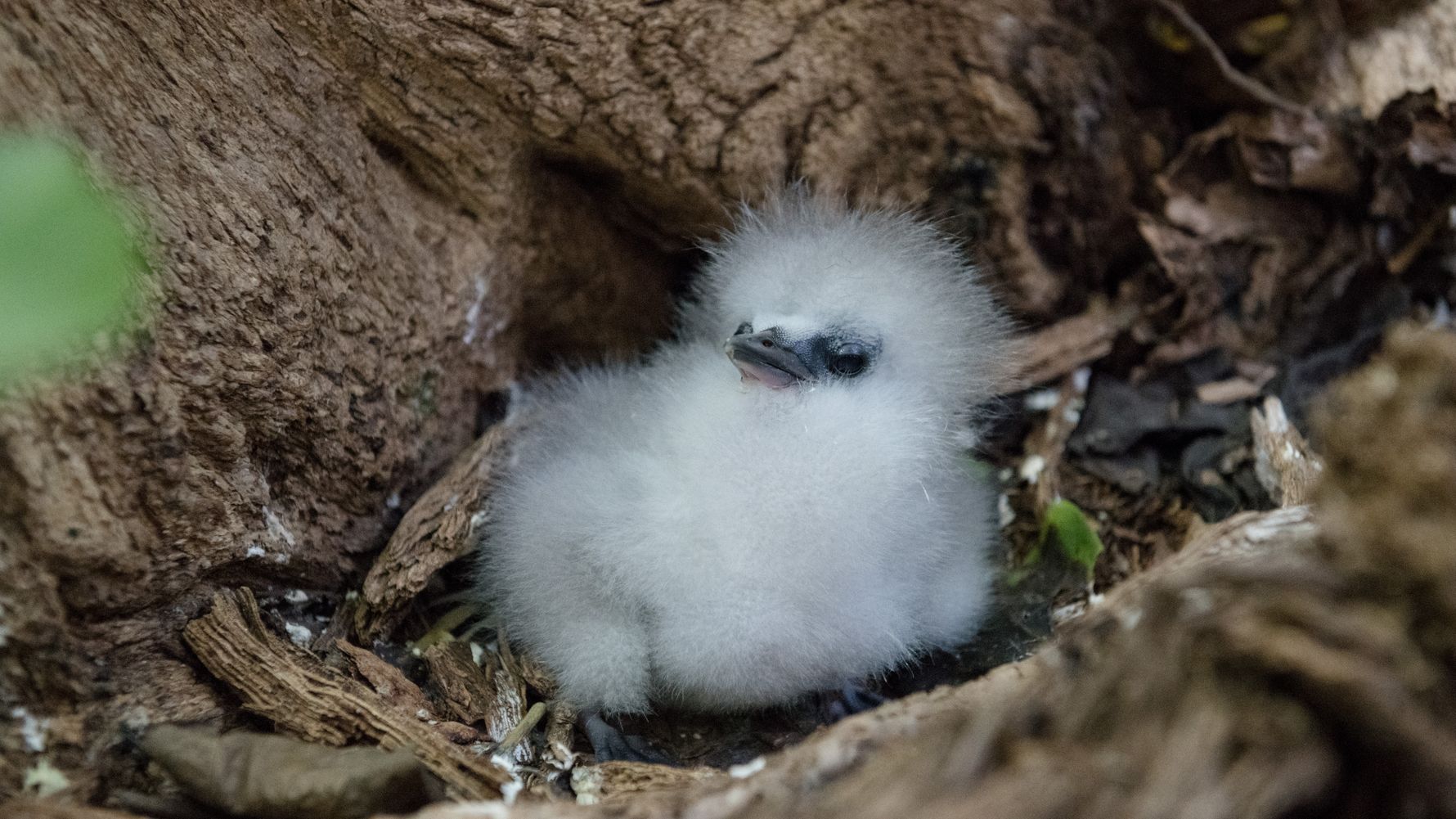 5) Did you do anything during your free time that you can recommend to following participants?
During your free time grab the snorkel and go check the beauty of the sea, or just go for a walk but please don't stay inside!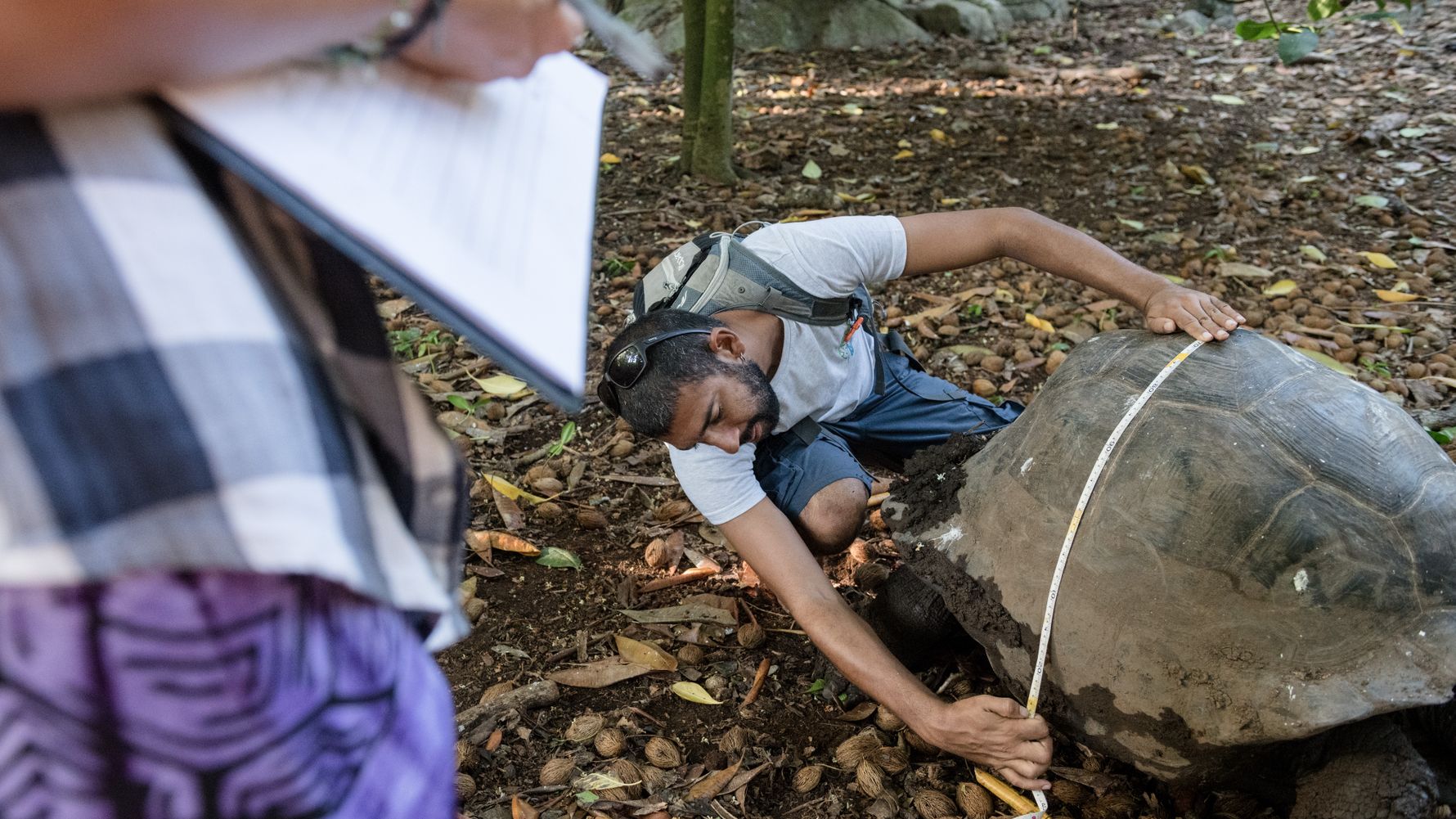 6) Which recommendations would you give to other participants?
If you go from September to February, you'll get to see the sea turtles... that's the only thing I missed!
7) Can you guess how many additional expenses you had?
The food was something more than 100 euro per week.