Natucate
Volun­teering New Zealand – Dørk
In our feedback interview Dørk tells us about his volunteer experience in New Zealand where he actively supported our nature conservation project for three weeks. Learn more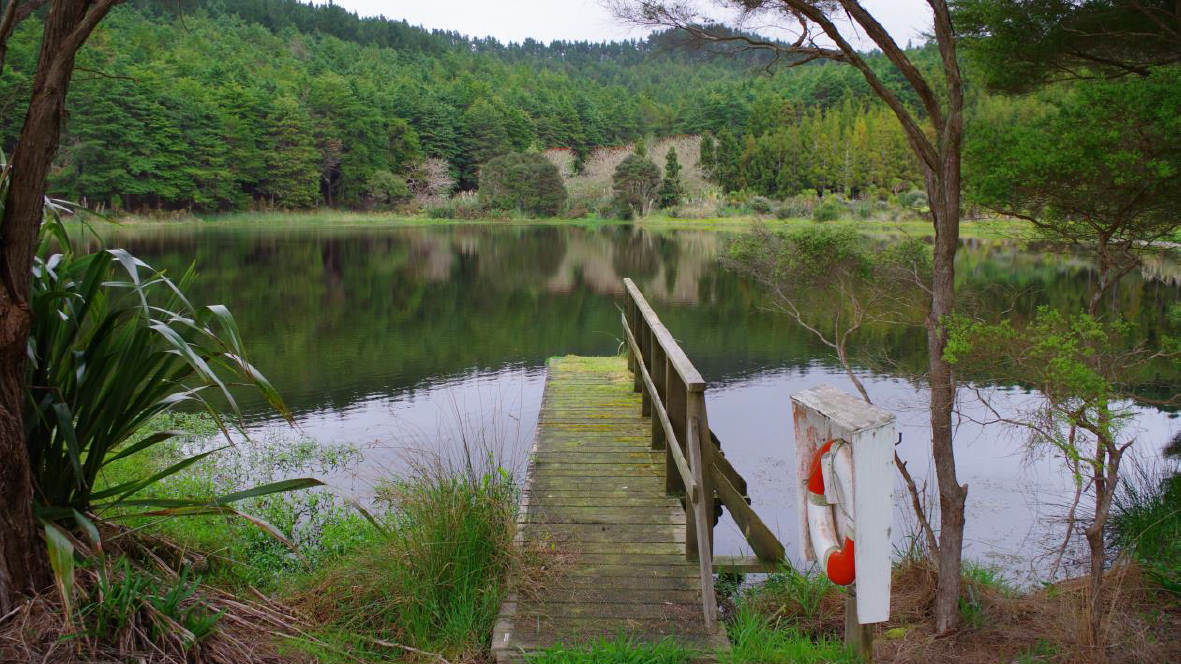 Profile
Name: Dørk
Age: 43
Project: Nature Conservation in New Zealand
Location: Atiu Creek Park, Waitakere Ranges, Waiheke Island / New Zealand
Duration: November 2017 – 3 weeks
Rating
Support from NATUCATE-Team:
Arrival:
Project partner:
Accommodation:
Nature Conservation in New Zealand – Feedback: Eight questions for Dørk
1) Could you give us a short overview about your tasks during the project?
The tasks in the project were very different and diversified. In the green houses we had to remove weeds and repot young Manuka and Kahikatea trees for a gigantic reforestation programme. In the parks we helped to secure hiking trails and pathways after a short introduction in the use of shovel, pickaxe, vibrating machine and rake. We spread tons of gravel on the trails which were partly washed away.Our team also controlled traps which were set up to prevent the environmental damage caused by rats or possums. We had to refresh the bait, often chicken eggs and poison, and note down our action. One day we collected fruits and nuts from trees to plant these in the tree nursery.
Other daily activities included cooking, cleaning, washing the dishes and controlling the grocery shopping list. Another part of my work was to remind the people who did not clean that cleaning and recycling have a higher priority than their personal free time.
2) What were your biggest challenges during the project?
For me the biggest challenge was to explain an 18-year-old high school graduate and soon-to-be student how to open a tin can of coconut milk with a tin can opener – and not to let him notice how disappointed I was about the knowledge of our future generation.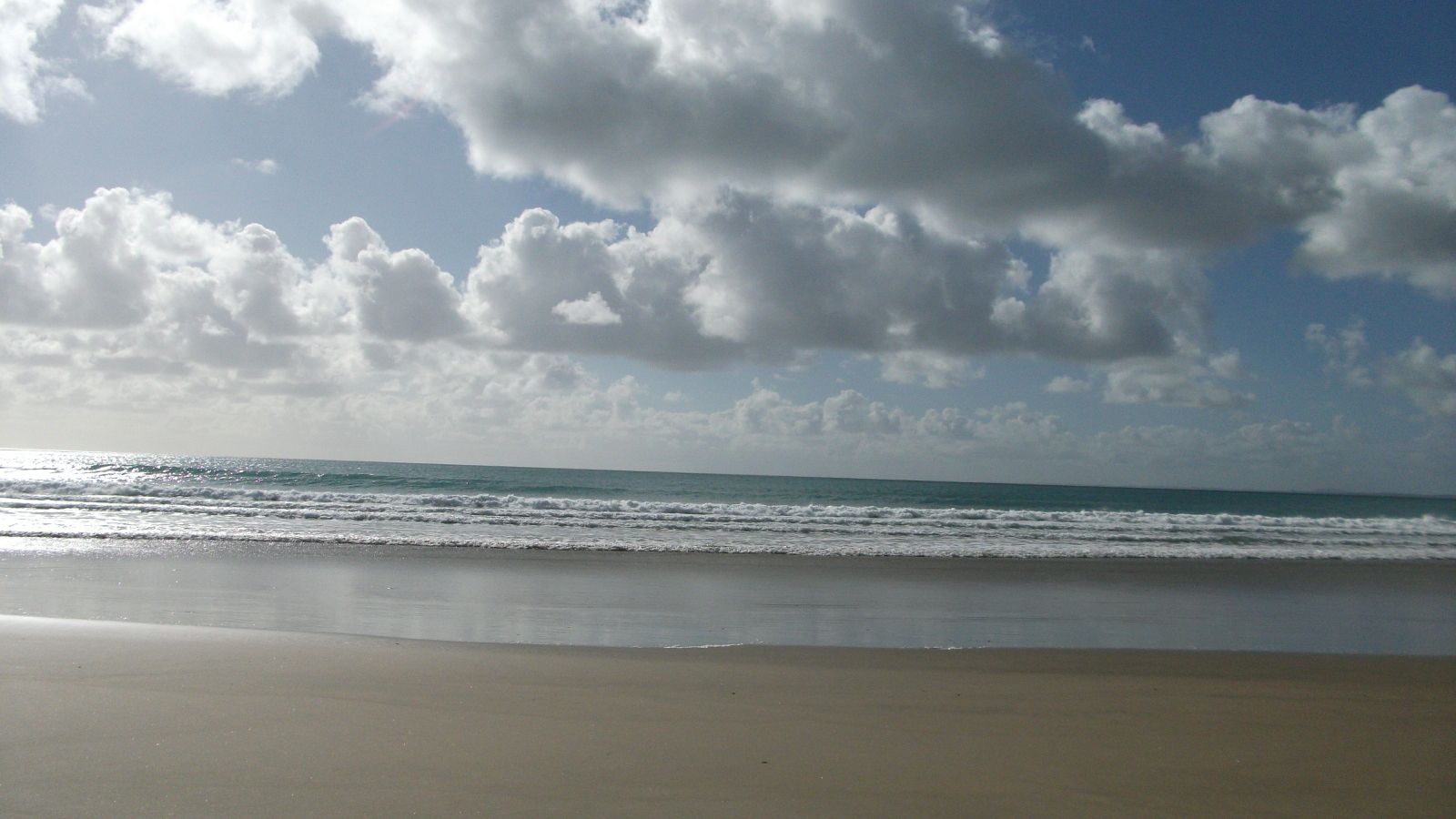 3) Was there anything you liked most? Or anything that left you with a negative impression?
I really enjoyed working in a team. What left a bit of a negative impression to me was the photo competition some volunteers and team leaders had going on, which had nothing to do with the project itself.
4) Did you have certain expectations before you started the project?
Overall everyone followed the safety regulations. But only one team leader had extra sunscreen for us which we could use. The accommodation in Titirangi did not meet my expectations because there was no cleaning material and not enough cutlery. In Waiheke the accommodation was excellent and exceeded my expectations by far: Beautiful scenery, fresh coffee and oysters!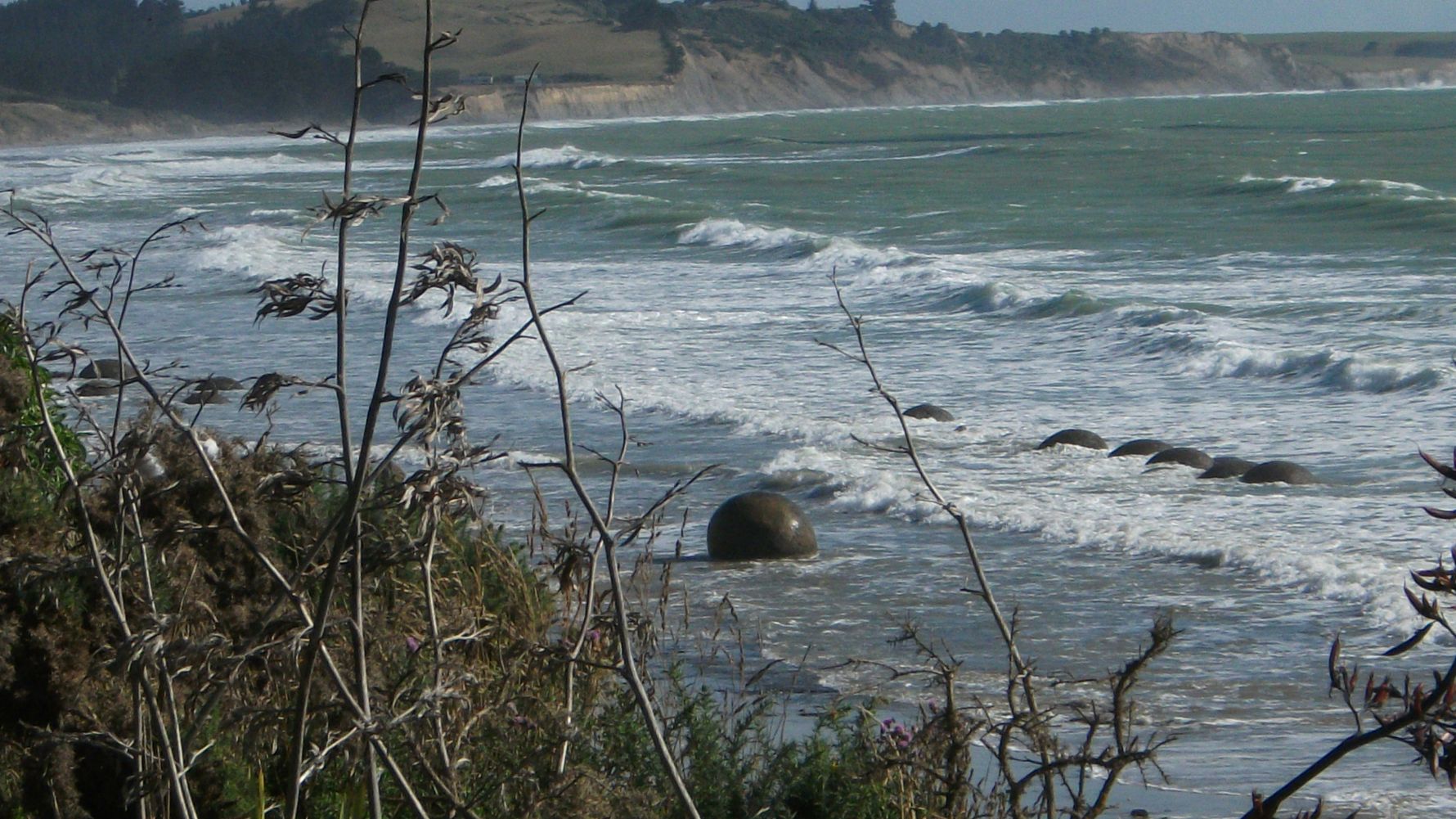 5) Did you do anything during your free time that you can recommend to following participants?
Hiking the Pouakai Circuit in New Plymouth. Only for experienced and fit hikers!
6) Which tips would you give to other participants who would like to do this project
Ask the locals and help yourself! Here are some really useful links: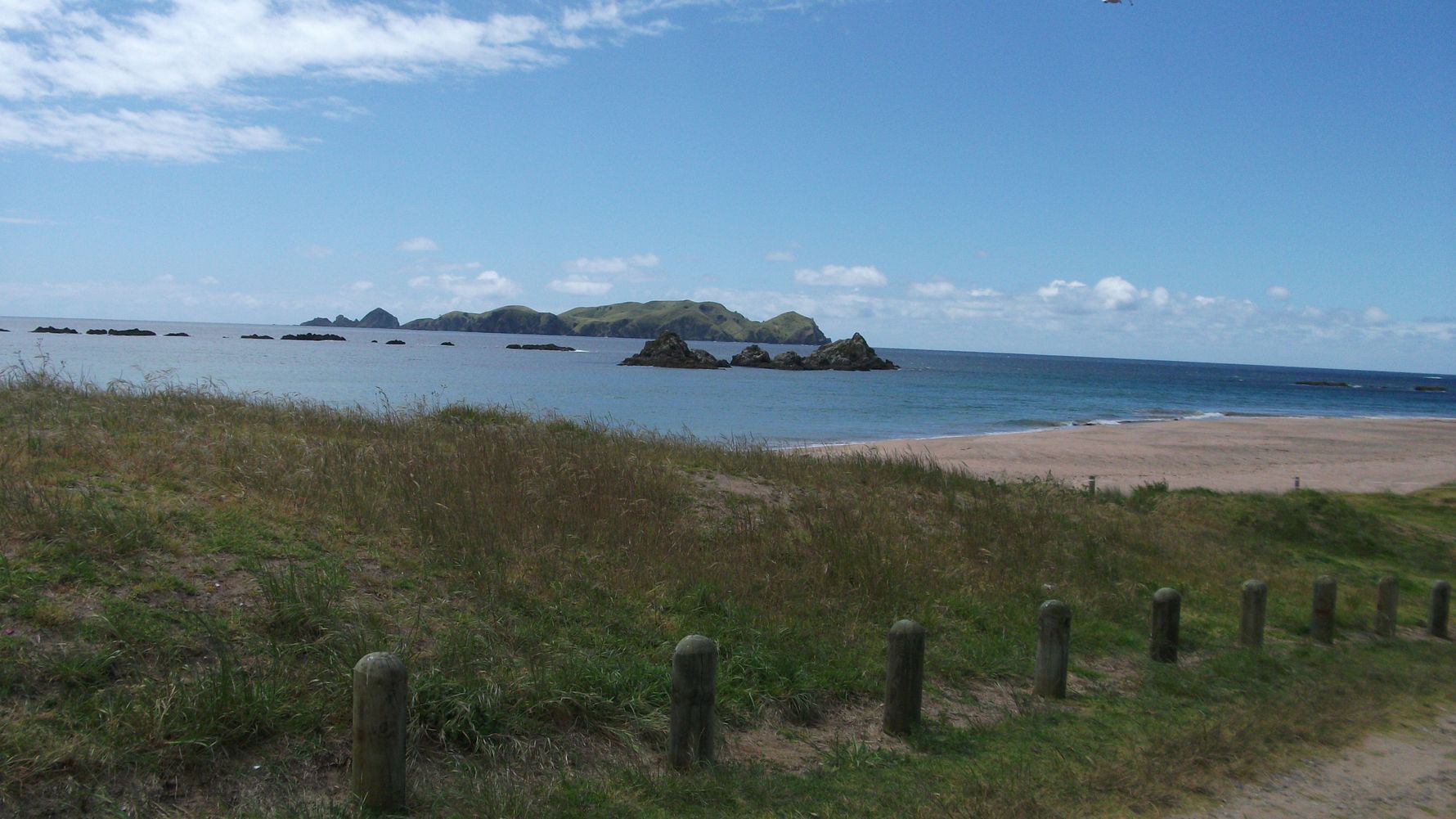 7) Can you guess how many additional expenses you had?
I recommend to everyone who has basic math knowledge to calculate their own private budget before they start their journey. Other participants had problems because they miscalculated their credit card limit. In general, New Zealand is not cheap and there is no rule how much extra costs one needs to calculate. Especially because everyone plans their free time different. If someone only stays at the accommodation he/she can calculate 2 -3 bus tickets for 3,50 NZ$.
8) Here is some space for further suggestions or stories:
Many thanks to all those who make a meaningful contribution to our environment!