Natucate
Volun­teering Australia – Amelie
Our volunteer Amelie spent four weeks in Australia to dedicate herself to the protection of the country's unique nature. In her feedback questionnaire you can learn more about her time in Down Under.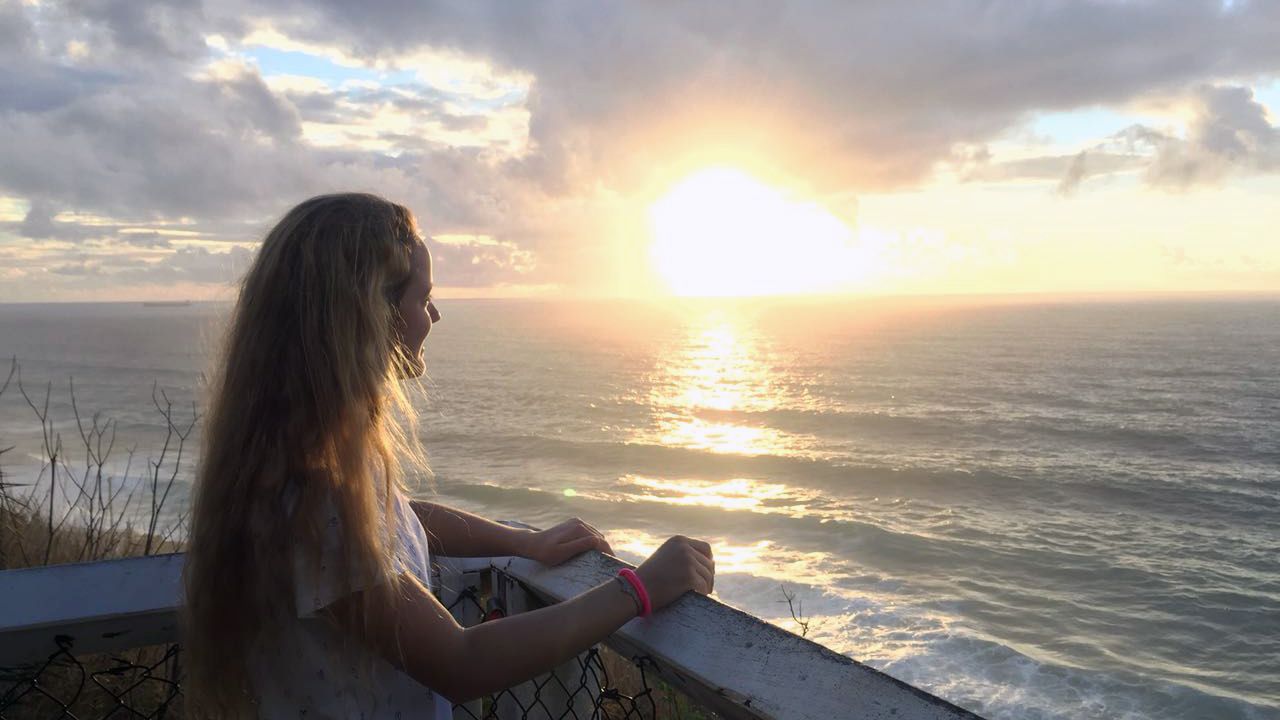 Profile
Name: Amelie
Age: 18
Project: Nature Conservation in Australia
Location: Newcastle, Melbourne (Wannon), Brisbane (Bribie Island)
Duration: February until March 2018
Rating
Support from NATUCATE:
Arrival:
Project Partner:
Accommodation:
Feedback Volunteering in Australia: Eight questions for Amelie
1) Could you give us a short overview of your tasks in the project?
Newcastle: mainly removing weeds of different kinds; collecting garbage in the forest on the short term, planting trees, watering plants, planting seeds
Wannon: eradicate pines in a specific woodland section
Brisbane: weeding and collecting garbage, planting trees in that woodland in the end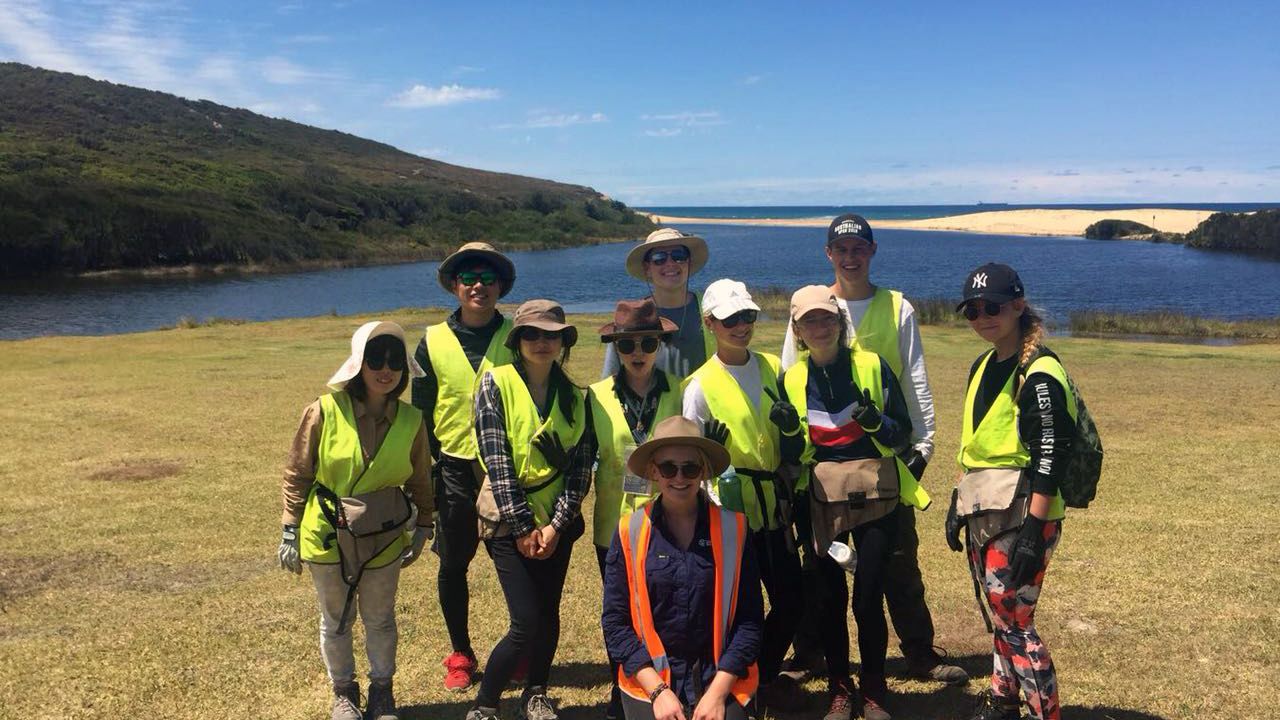 2) What were your biggest challenges during the project?
The biggest one were the hygienic conditions in Wannon (dead mice, dirt, huge spiders in the house).
3) Was there anything that you liked most? Or anything that left you with a negative impression?
For me it was really exciting to meet volunteers from all over the world and therefore, you get the chance to get to know other cultures even closer.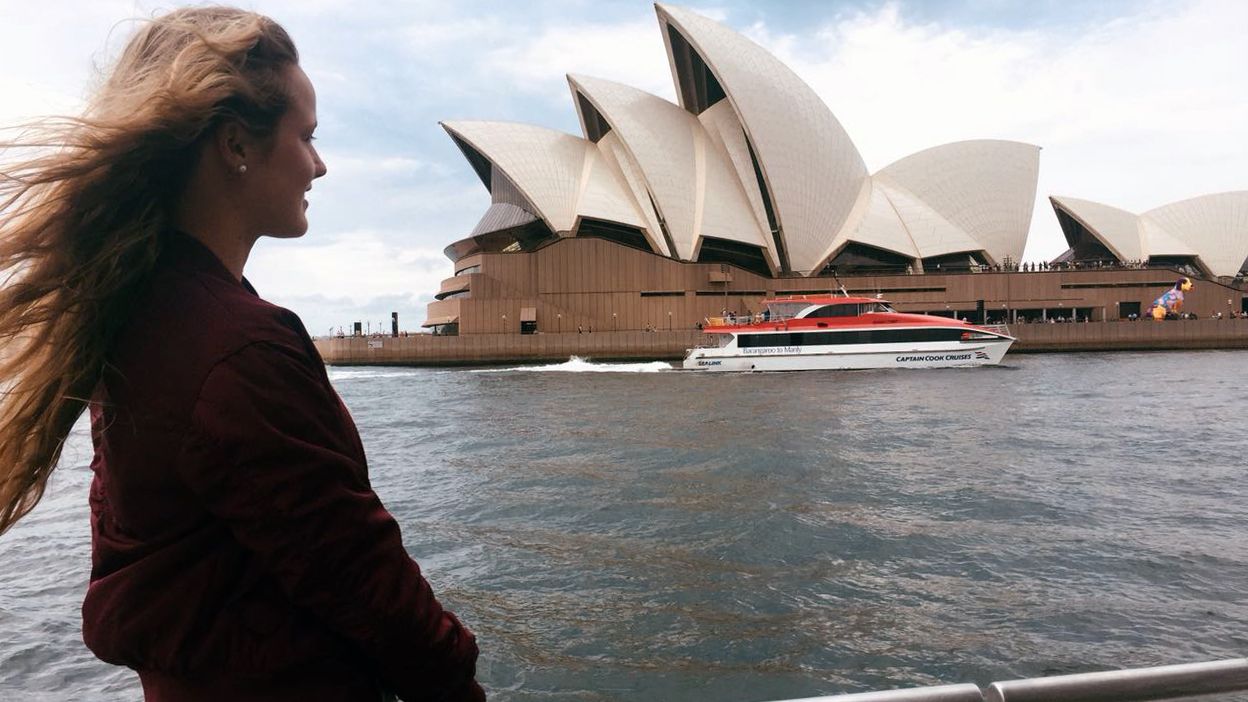 4) Did you have certain expectations before you started the project?
I did not have any certain expectations and took things as they came. In the end everything was the way NATUCATE described it to me beforehand.
5) Did you do anything during your free time that you can recommend to other participants?
In the afternoon, after work, we went to the beach. On the weekend you can go on bigger daytrips which is even more fun together with other volunteers (for example we booked a boat tour in Port Stephens when we were in Newcastle which gave us the opportunity to watch dolphins). Visiting the next bigger city (Sydney, Melbourne, Brisbane…) and doing some sightseeing really pays off.
6) Which tips would you give to other participants who would like to do this project?
It is important to know that you do not live in the city (Sydney, Melbourne, Brisbane…) during most projects, but two to three hours away from them. Since some participants from other countries did not know this, a few of them were disappointed. I also recommend staying no longer than two weeks in the same place. After spending two weeks at one project site you are striving for change regarding the location, the people and the work that has to be done.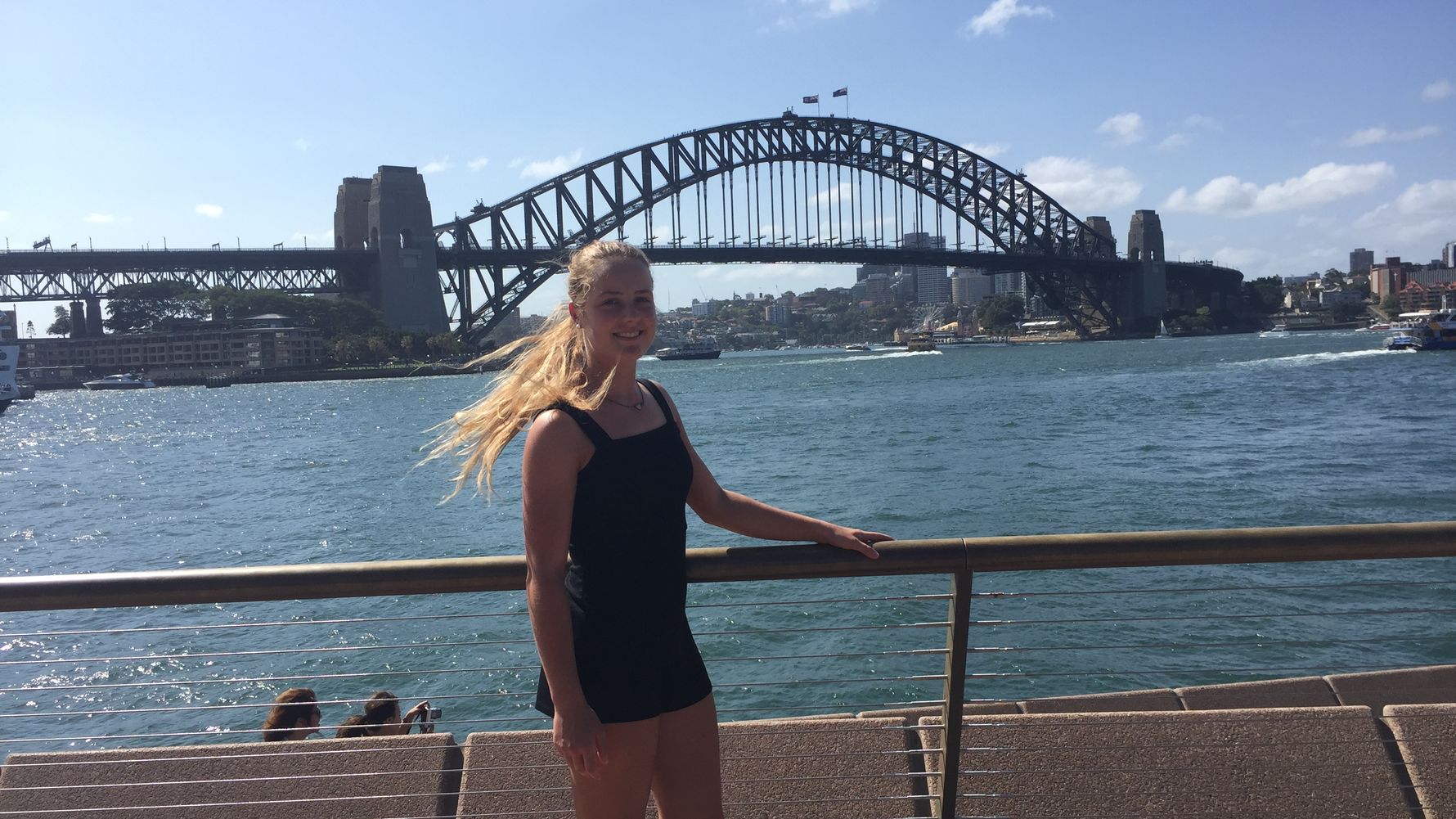 7) Can you guess how many additional expenses you had?
I cannot give you exact information on this. I took part in three different projects within four weeks, so on the weekends I had some additional expenses (transfers, accommodation, food…).
8) Here is some space for further suggestions or stories:
To my mind, knowing that you did something good after the project week and that you actively contributed to nature conservation feels pretty good. Unfortunately, this feeling wasn't really given all the time. In Newcastle my main task was to remove weeds but in some working areas there were so many weeds that you even had the feeling that our work doesn't cause a benefit after leaving the area. In contrast to that we were able to kill all pines in one woodland section in Wannon after a week. Although, we had to remove weeds in Brisbane as well, there was a certain plan: we had four days to clean the woodland area and to prepare it for a great seeding. On Friday we then planted about 1500 local plants. Tasks like these are definitely fun: you can see the results of your work at the end of the day.