Natucate
Field Guide Level 1 South Africa – Frederic
In our feedback questionnaire Frederic reveals more about his wonderful time as a Field Guide Level student in South Africa and Botswana. Learn more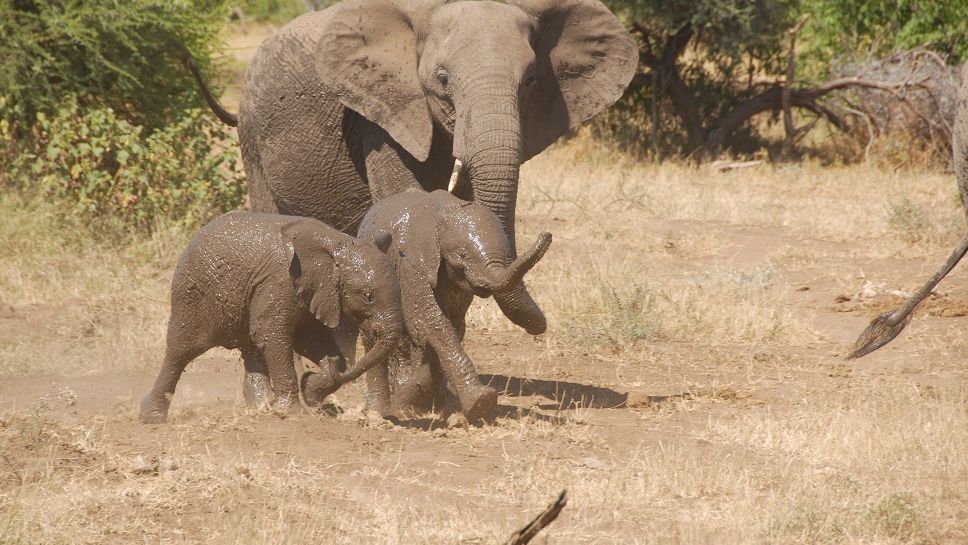 Field Guide Level 1 – Feedback
Profile
Name: Frederic
Age: 28
Course: Field Guide Level 1
Location: Selati / South Africa and Mashatu / Botswana
Duration: Mid-April until beginning of June 2018
Frederic's total rating
Support from NATUCATE: ★ ★ ★ ★ ☆
Arrival: ★ ★ ★ ✫ ☆
Project partner: ★ ★ ★ ★ ✫
Accommodation: ★ ★ ★ ★ ★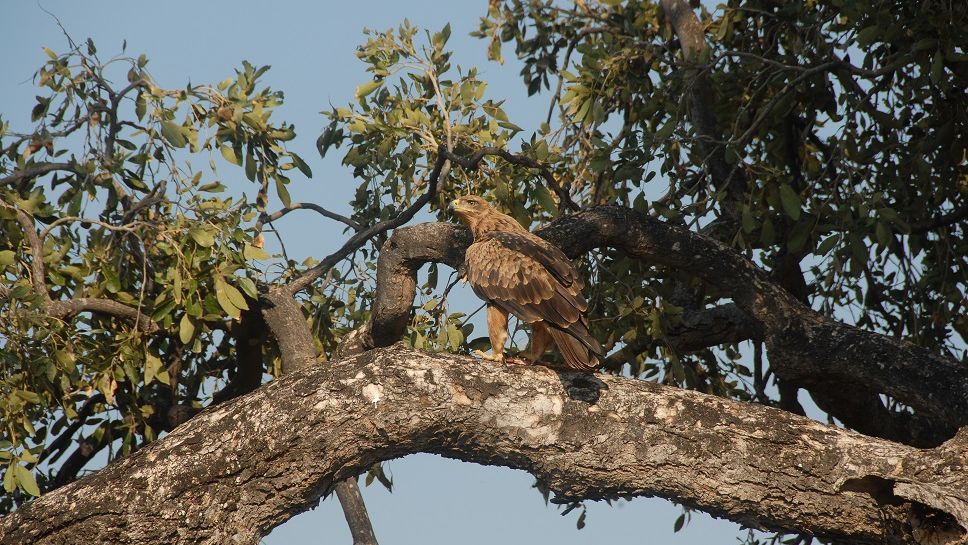 Eight questions for Frederic
1) Could you give us a short overview of your activities/tasks in the project?
I took part in the Field Guide Level 1 course in Botswana (Mashatu) and South Africa (Selati).
2) What were your biggest challenges during the project?
As you are accommodated in relatively small camps together with 20 people plus staff members it is not that easy to find quiet places. On the other hand, there's always something going on! Moreover, the busy course schedule doesn't leave enough room for researching or deepening other interesting topics.
3) Was there anything that you liked most? Or anything that left you with a negative impression?
I really liked the daily bush walks! You always had the chance to explore and learn something new. I also love the fact that the camps are not fenced. All in all, I had a fantastic time in the course which I would definitely repeat.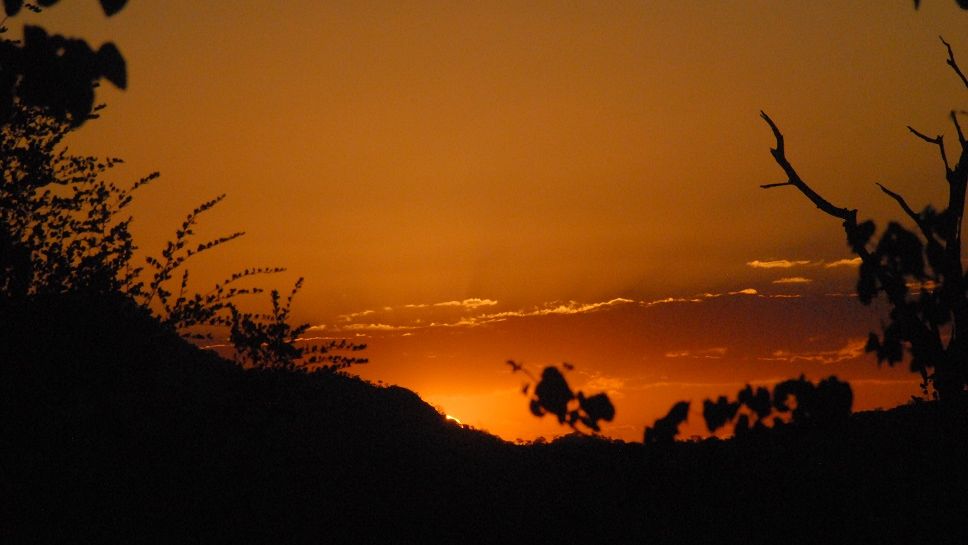 4) Did you have certain expectations before you started the project? If yes, did the project meet your expectations, disappoint or maybe even exceed them?
I wanted to get to know the African wilderness and to understand the different ecosystems – the Field Guide Level 1 course absolutely met these expectations! Each day we saw and learned new things.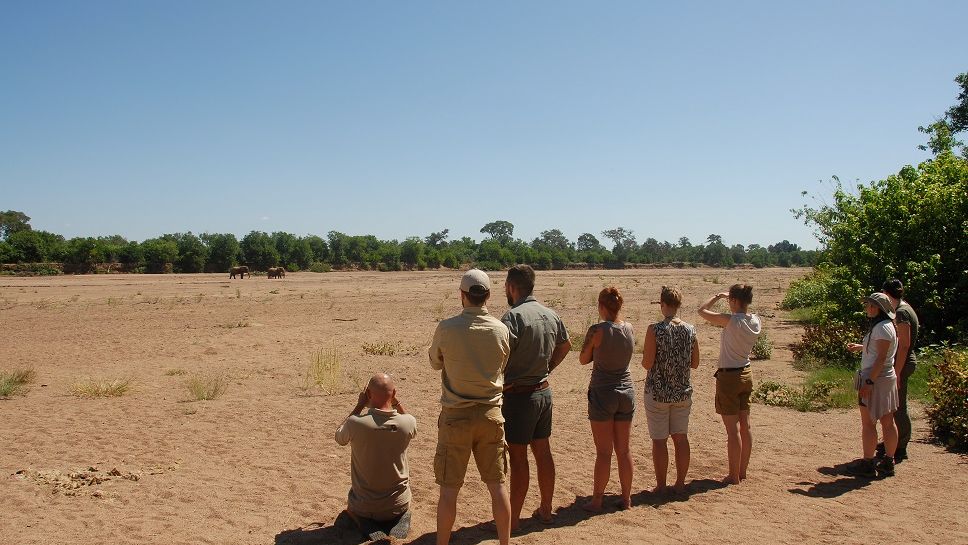 5) Did you do anything during your free time that you can recommend to following participants?
In our free time we often played volleyball. The closer we got to the exams, though, the more we needed to study and free time became quite limited. However, you can look forward to having a little more leisure time when studying, for example, the bird sounds before starting the course.
6) Which tips/recommendations would you give to other participants who would like to do this project? (e.g. tips that would have helped you before your journey)
The Sasol Bird Book is the book that NATUCATE's partner recommends for the course. During the final birding exam, though, the calls mentioned in the book were not tested. If I could decide one more time, I'd choose the Roberts Bird Guide book. All course participants and many course leaders preferred this one.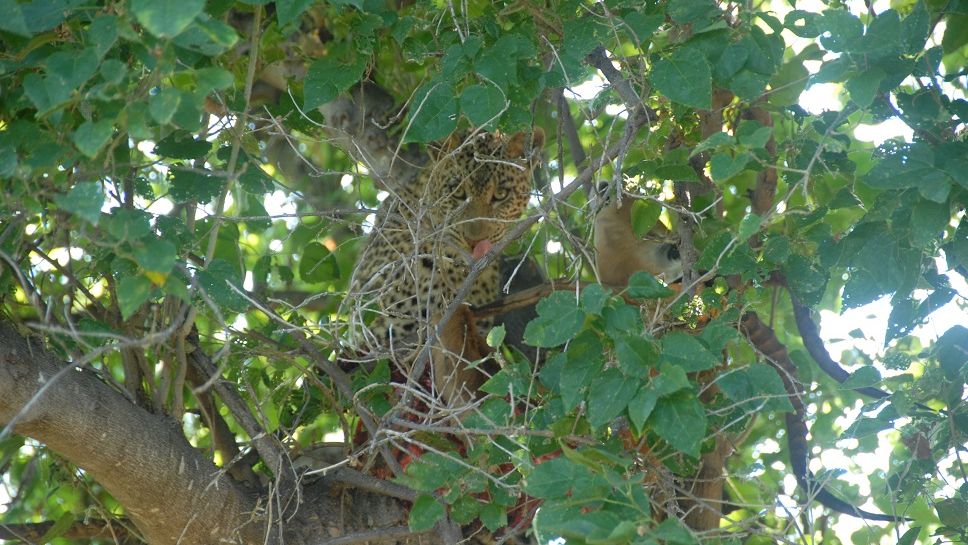 7) Can you guess how many additional expenses you had? – We can give this information to following participants
I think my additional costs per week were at about 10-20 euros.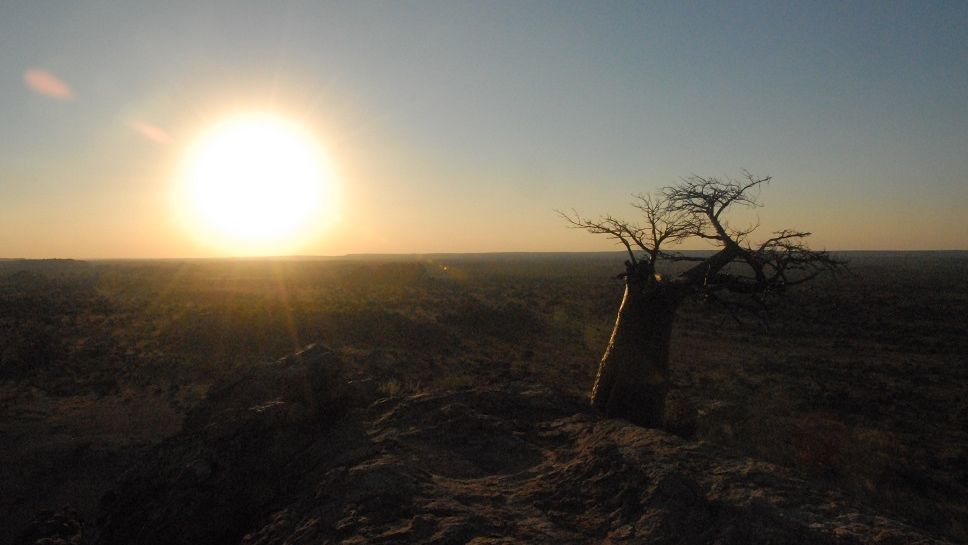 8) Here is some space for further questions/suggestions/ideas/reports or stories:
All in all, the course was great and would definitely book it again via NATUCATE. Living in the midst of the African wilderness is a breathtaking experience and so much fun – especially together with people who share the same attitude, ambitions and interests.