Natucate
Volun­teering Seychelles North Island – Marco
Volunteering with sea turtles: Our volunteer Marco helped protect endangered sea turtles and pristine natural areas on beautiful North Island in the Seychelles. Learn more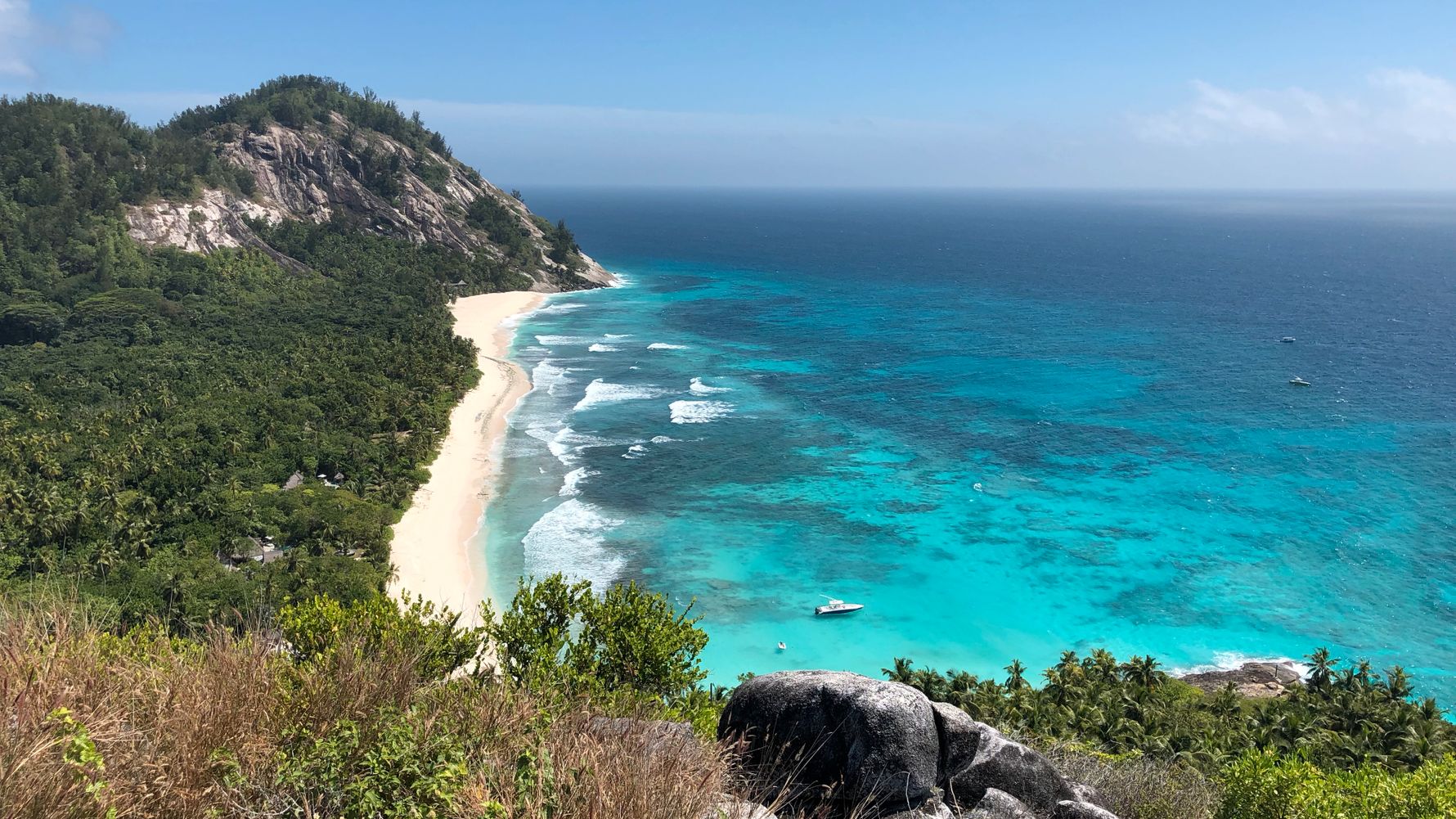 Profile
Name: Marco
Age: 18
Project: Species Conservation on North Island/Seychelles
Location: North Island
Duration: End of July until end of August 2019 – 4 weeks
Rating
Support from the Natucate team:
Arrival:
Project partner:
Accommodation:
Volunteering in the Seychelles – Feedback: Seven questions for Marco
1) Could you give us a brief overview of your tasks in the project?
Each morning we patrolled East Beach, West Beach and the Staff Beach. Several times a week, you go snorkelling, photograph fish and then identify them and upload the pictures into a database. Removing invasive plants, planting new vegetation, monitoring giant tortoises monitored and recording important data are further volunteer tasks. In addition, cleaning the volunteer house is scheduled at least twice a week.
2) What were the biggest challenges for you during the project?
The biggest challenges were cracking coconuts and not taking hundreds of photos every day.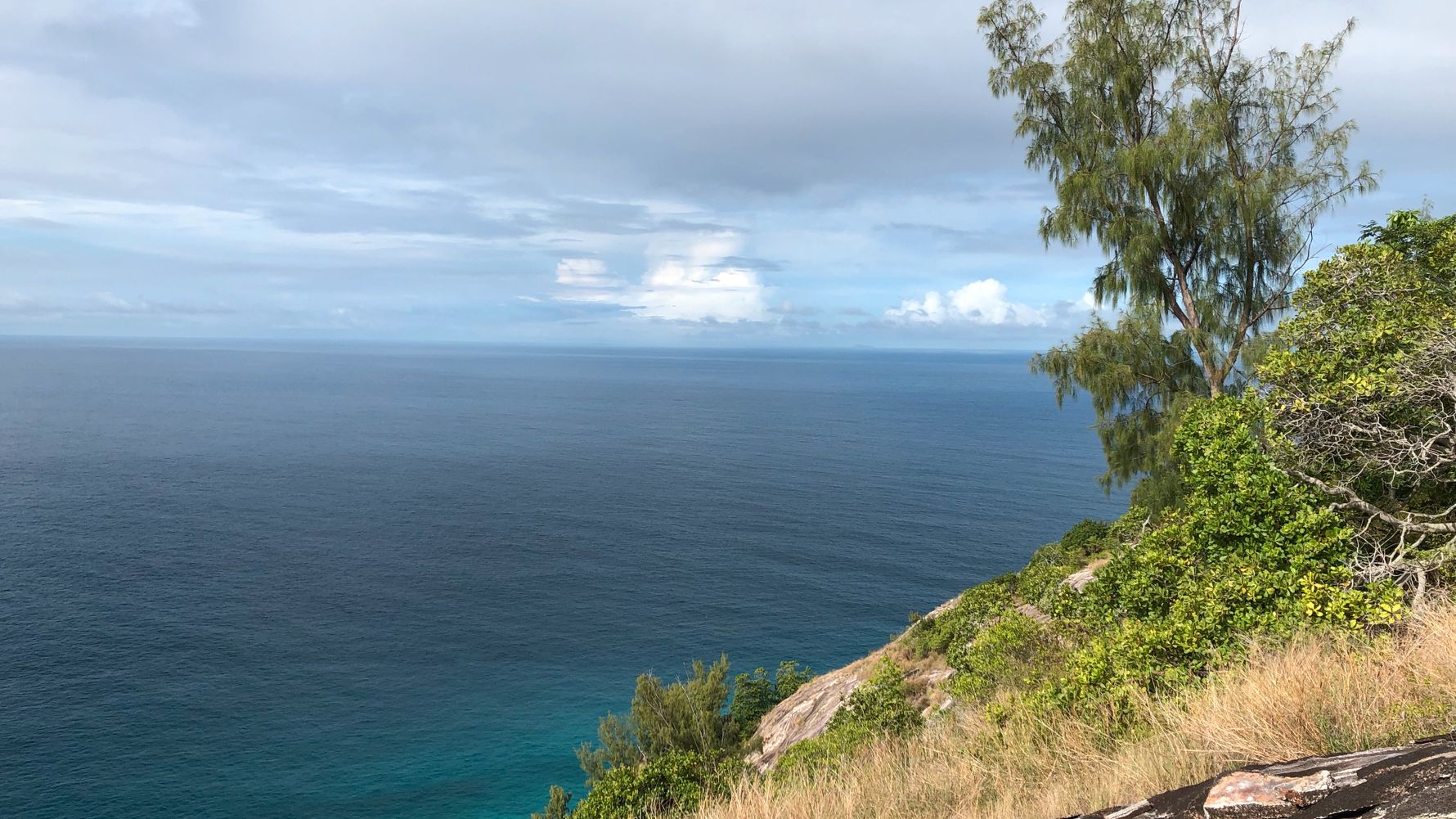 3) Was there something you liked most? Or something you remember particularly negatively?
I especially liked nature and the people on North Island. They are like a huge family and welcome you immediately.
4) Did you have certain expectations before travelling to the project?
I had almost no expectations, so I was surprised by many things (in a positive way).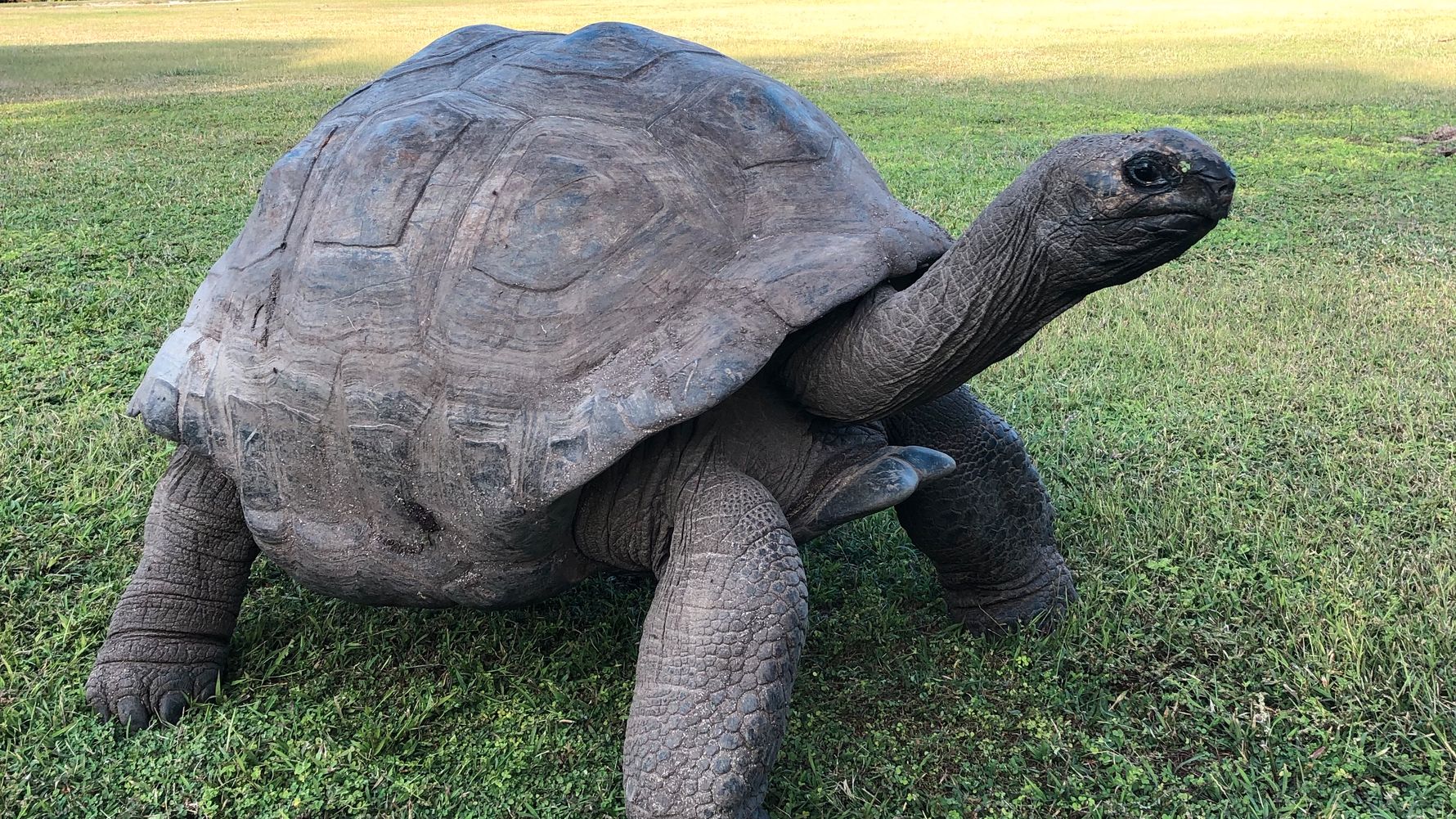 5) Have you done anything in your free time that you can recommend to future participants?
On North Island there are three hiking trails that I highly recommend. Going for a short swim in the Indian Ocean is also very refreshing.
6) What recommendations would you give to other participants?
I took too much personal clothing with me but only used very little of it. So pack light!
7) Can you estimate how many additional costs you had on site?
I spent approx. 100-150€ during my time on the island.