Natucate
Volun­teering Seychelles North Island – Andreas
Andreas travelled to the Seychelles with us to help support nature and species conservation on beautiful North Island as a volunteer. Here you can learn more about his wonderful time.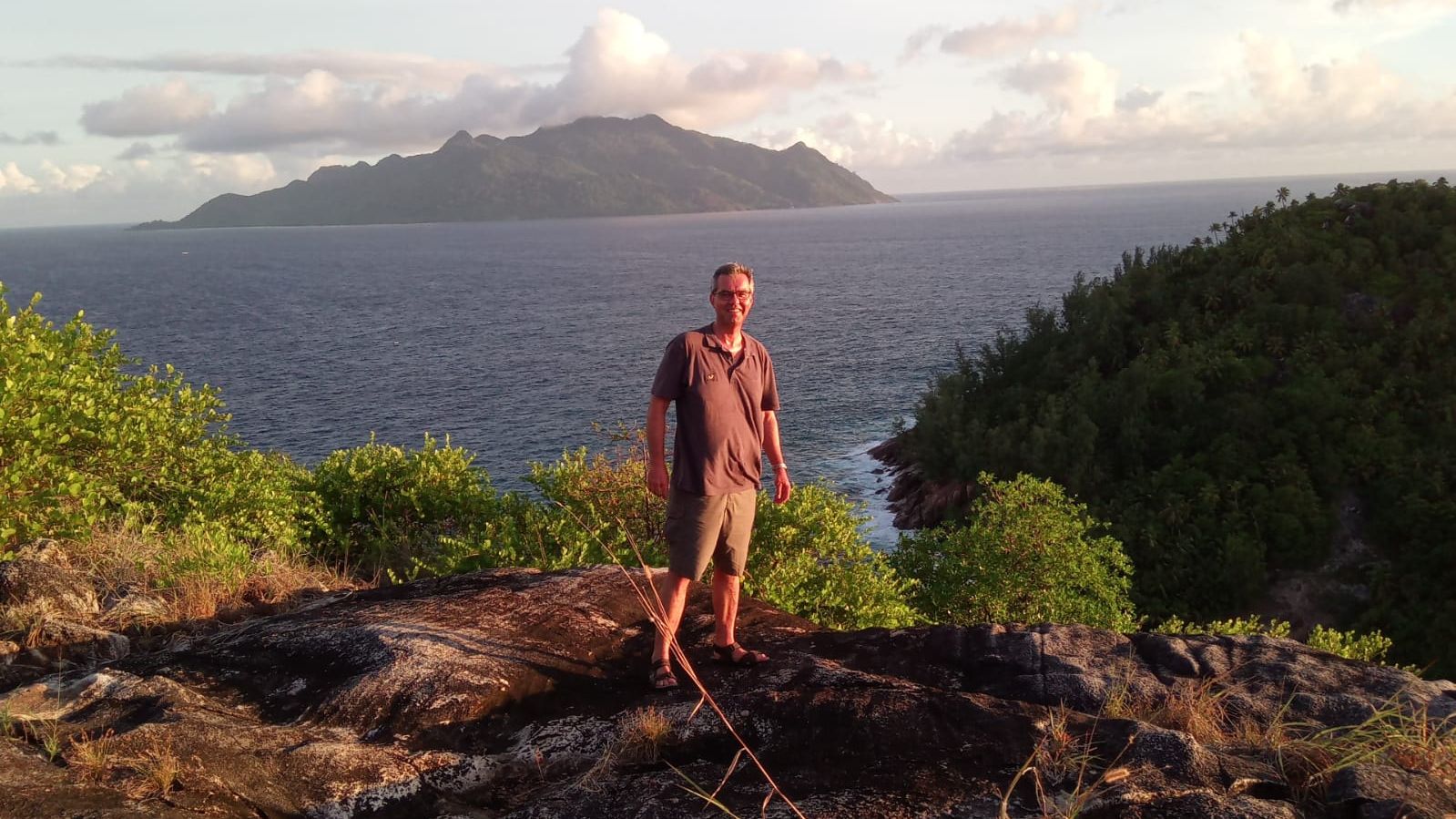 Profile
Name: Andreas
Age: 53
Project: Species Conservation on North Island/Seychelles
Location: North Island
Duration: Beginning of June until end of June 2019 – 4 weeks
Rating
Support from the Natucate team:
Arrival:
Project Partner:
Accommodation:
Volunteering in the Seychelles – Feedback: Eight questions for Andreas
1) Could you give us a brief overview of your activities in the project?
Our daily tasks were patrolling the beach early in the morning. This means we were searching for traces and nests of turtles and documented these sightings then. In addition, the washed-up garbage is collected and later entered into a database.
Snorkelling and photographing fish several times a week was also part of our volunteer duties. The fish have to be identified later by the photos and entered into a database.
Furthermore, we documented the behaviour of the Giant Tortoise with the help of an app, relocated young plants, planted trees on the island and supplied the Giant Tortoise babies with green fodder.
2) What were the biggest challenges for you during the project?
The mosquitoes were quite a challenge for me in the beginning. But after two weeks it got better. Maybe I wasn't as interesting to them anymore. In any case, take enough repellent with you.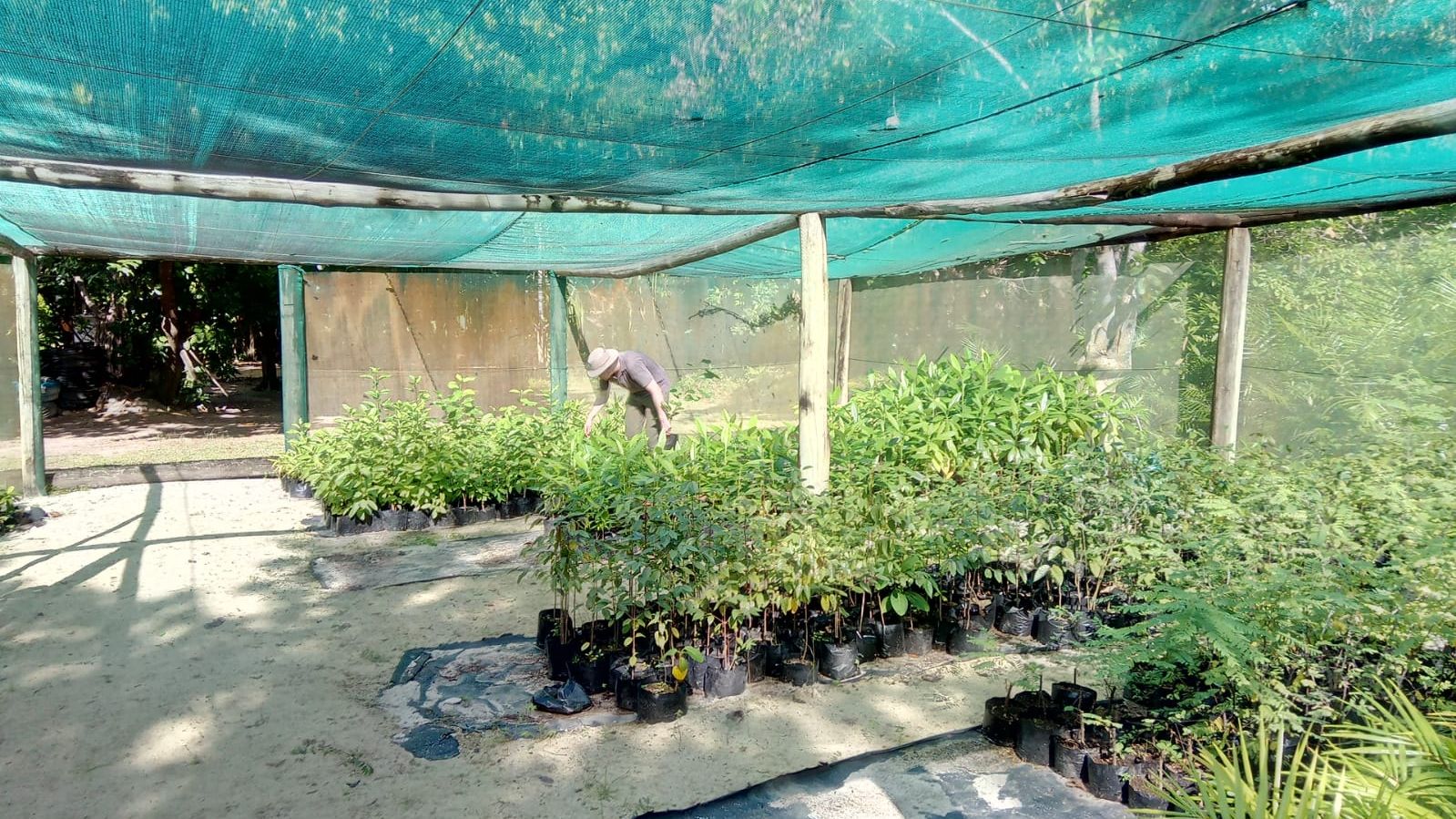 3) Was there something you liked most? Or something you remember particularly negatively?
The beauty of the island. You completely forgot your everyday life, you didn't need a purse, car keys... Everyone was very friendly and helpful, you felt very welcome.
4) Did you have certain expectations before you travelled to the project?
My expectations were exceeded. I can absolutely recommend this project to others.
5) Have you done anything in your free time that you can recommend to future participants?
Grab some dinner and cold Seybrew and watch the sunset at Westbeach. Together, we walked all hiking paths and climbed the "mountains" of North Island.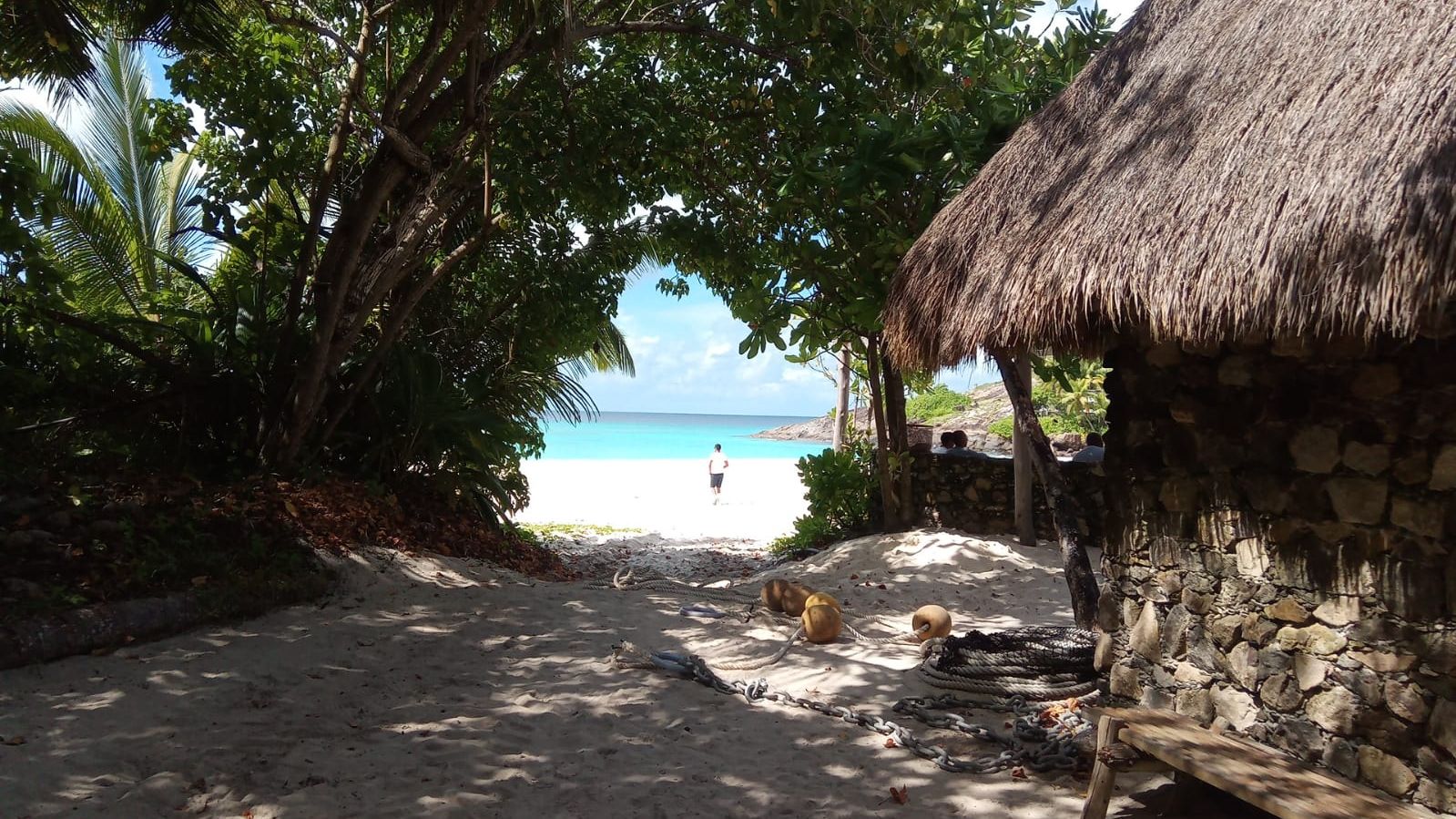 6) What recommendations would you give to other participants?
Since the "work clothes" (shorts, polo shirts) are provided and washed, only little personal clothing should be taken along.
7) Can you estimate how many additional costs you had on site?
Very little, because you're very well taken care of. I spent about 30€ on drinks, chips, etc. for 4 weeks on site.
8) Here is still place for other suggestions or stories from you:
Many thanks to Ange, who took great care of our volunteer team.