Natucate
Intern­ship Abroad Costa Rica – Aline
Internship abroad in Central America: In our feedback interview you can learn more about Aline's three fantastic months as a conservation intern in Costa Rica.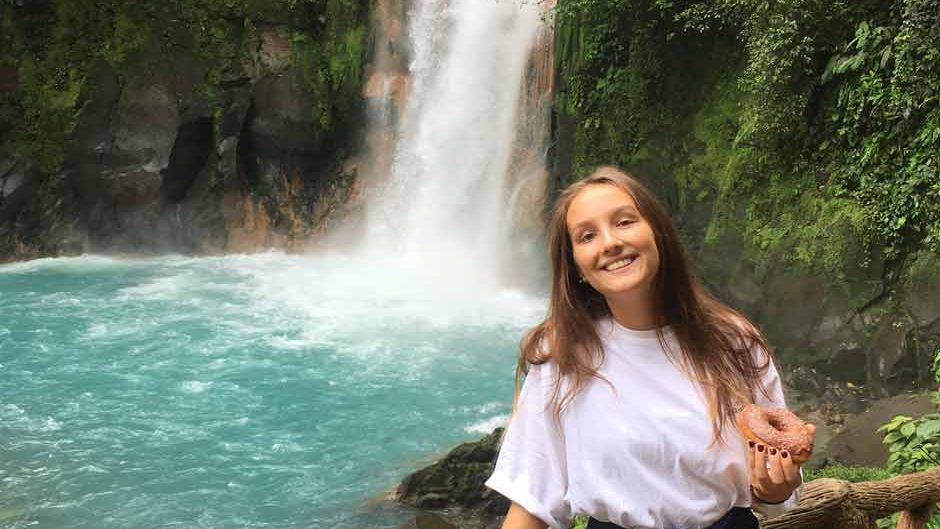 Profile
Name: Aline
Age: 20
Project: Conservation internship in Costa Rica
Location: Montezuma/Costa Rica
Duration: October until end of December 2017
Rating
Support from NATUCATE-Team:
Arrival:
Project partner:
Accommodation:
Feedback Internship in Costa Rica: Seven questions for Aline
1) Could you give us a short overview of your tasks in the project?
As I have spent a very long time in the project, compared to most of the other volunteers, I was also able to do more responsible tasks. After only two weeks I was allowed to lead nocturnal patrols all by myself. This means that I was patrolling the beach together with volunteers for about three hours to look for nesting "mama-turtles". Whenever I found one, we took data concerning her size as well as the size of her tracks, tagged her and wrote down the starting and ending time of her laying eggs. In the end we also collected the eggs from the nest. For each turtle I had to fill out a form with these information and also added further details.
During the day we did some group work like cleaning the beach (plastic or organic), cleaning the school next door from leaves, planting some trees or cleaning up the house.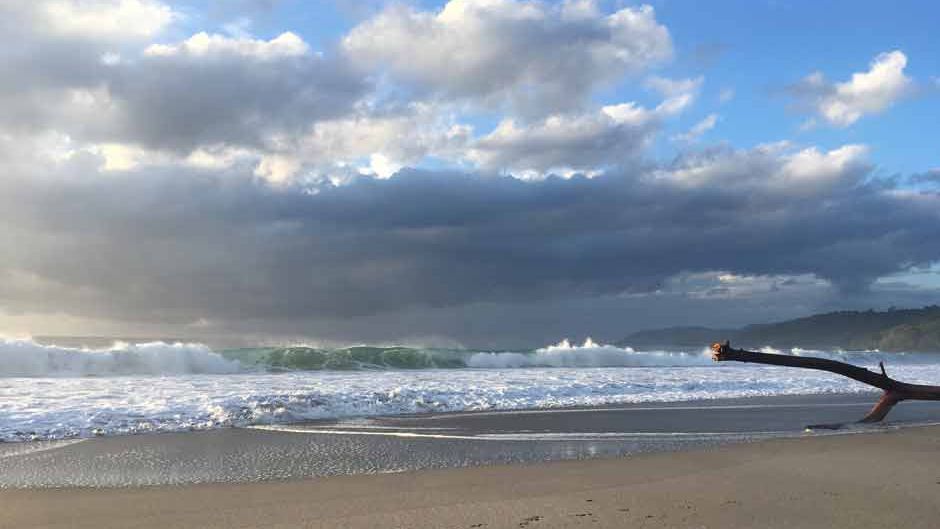 2) What were your biggest challenges during the project?
As I was there for a long time, at first I was a little homesick, but this passed by after three or four weeks.
For me personally, falling asleep as well as the early mornings start were very exhausting. As I was not able to choose my shifts, there were also occasional night shifts. In the beginning there were a lot of volunteers participating in the project, so when I went to bed early, I sometimes had trouble falling asleep as the girls in my room went to the bathroom or switched on the light. Moreover, after the volunteers had ended their shifts, of course they needed to use the bathroom before going to sleep, but sometimes were a little ruthless. Especially in the beginning, it was hard to get up at 2am in the morning, work 4 hours and go back to sleep for 1-2 hours at the end of my shift at 6am. After roughly 1.5 months my body adapted to this new rhythm and it became easier for me.
3) Was there anything that you liked most? Or anything that left you with a negative impression?
Especially the people in the project I remember in a very positive way. I got along very well with everybody and with some I connected so well that we are planning on seeing each other again some time. The people in Montezuma are very warm and within a few days you won't feel like a tourist anymore, as the people will get to know you and greet you on the streets.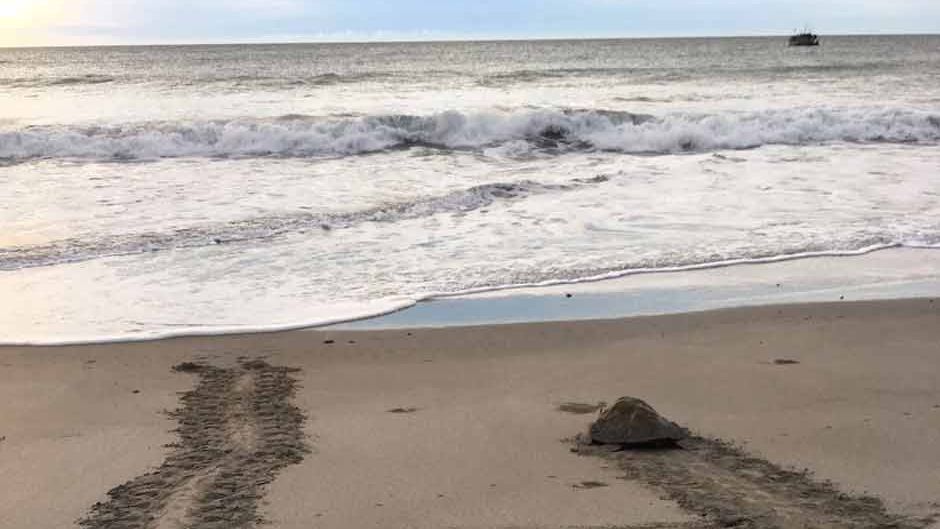 4) Did you have certain expectations before you started the project?
Before departure I tried not to have certain expectations. I knew that the standards would be very different from Germany and I didn´t want to be disappointed if something would not be according to plan. In the end the accommodation was very minimalistic and of course not that clean as one might be used to from back home. But I was prepared for that in advance and therefore I wasn´t disappointed.
5) Did you do anything during your free time that you can recommend to following participants?
In Montezuma, you can do a lot of things in your free time. There are 4 waterfalls in the vicinity and sometimes on Sundays we were going to the one that was in about 25 minutes walking distance from the accommodation. There you can go for a swim and enjoy the beautiful setting – I can really recommend that. Every Sunday afternoon is free which means, that you can plan a day trip. For example I went to Santa Teresa twice. To get there you can use a bus that will take round about 1.5 hours. There you can enjoy a beautiful beach and the sunset is also really amazing. Moreover, you can go surfing and there are many stylish bars and restaurants along the beach. In contrast to the great beach the town itself is not very nice. I would also recommend the Isla Tortuga. You can go there by boat for a day trip. On the island there will be lunch and from the boat you will visit some spots for snorkelling. All included the trip took about 4 hours and cost 35 US-$.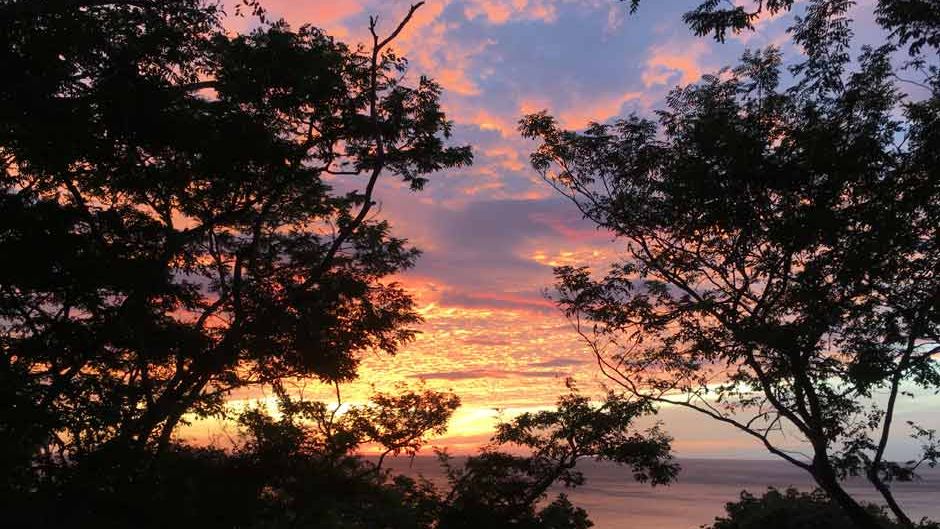 6) Which tips/recommendations would you give to other participants who would like to do this project? (e.g. tips that would have helped you before your journey)
In advance I had the chance to talk to a former volunteer which was very helpful. I was able to ask many questions which took my nervousness. I would definitely recommend to stay at least 2 weeks, otherwise you won´t get a good overview of all the tasks and the project itself. After 2 weeks I settled in, understood all the proceedings and got to know the people. It is a good feeling to stay a little longer as you will feel more like a part of the whole project, you will be able to contribute to decisions and will be seen as part of the team. Furthermore, you will get to know the staff in a different way as they might open up more to participants who stay longer than to short-term volunteers.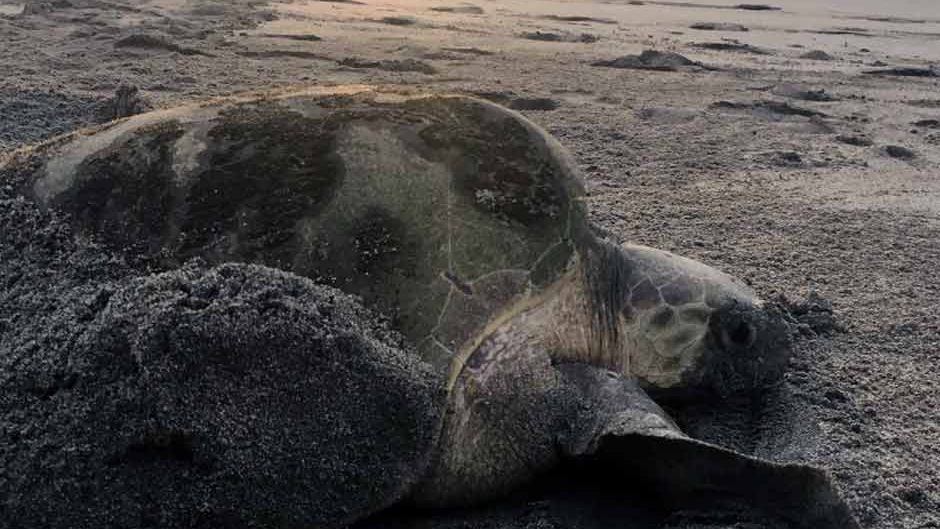 7) Can you guess how many additional expenses you had? – We can give this information to following participants
Before departure I would have never thought that Costa Rica was such an expensive country. Of course I did some research in advance but nevertheless it took me by surprise. I received three meals per day and did not need to pay for accommodation in Montezuma but I still spent approx. 300€ per month. In general, I spent money for food and snacks, sometimes we also went to a restaurant (Pizza Margarita 14€); and I went on three trips. A lot of groceries are imports from America and you can even get German chocolate (Ritter Sport 5€). Therefore I would at least calculate 250€ per month, maybe only 100€ if you are not as hungry as me and are able to go without ice cream and chocolate!