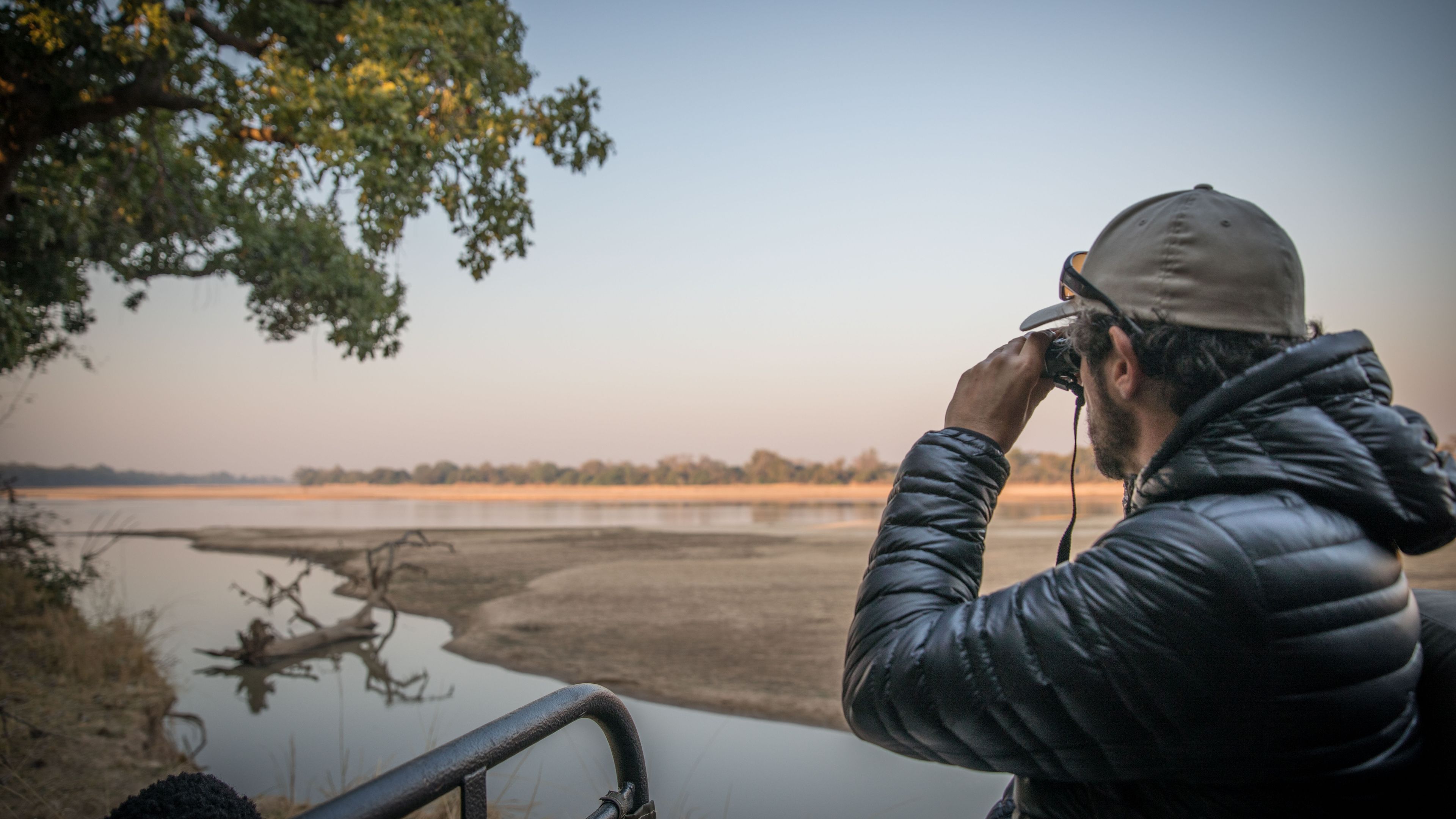 Natucate Conser­va­tion Schol­ar­ship
Conservation Scholarships with Natucate: Go overseas and volunteer in conservation projects abroad
Conservation Scholarship: Go and volunteer abroad
You would like to go overseas, become active in nature and species conservation and expand your academic knowledge and hands-on skills? You would like to volunteer abroad and would benefit greatly from financial assistance and the opportunity to educate yourself?
Then apply for a Natucate Conservation Scholarship and receive funding for your educational (volunteer) experience! As a scholarship resource, Natucate wants to help people travel abroad, immerse themselves into a new culture, be part of a meaningful programme and gain invaluable experience as a conservation volunteer or student.
Each year, Natucate awards tow 500 US$ scholarships, each for a different conservation mission and/or educational programme abroad. Take a look at the upcoming Natucate Conservation Scholarships below:
Natucate Conser­va­tion Schol­ar­ship – Volun­teering and nature education abroad
Become active in nature and species conser­va­tion as a scholar
Go overseas and gain conser­va­tion experi­ence abroad
Receive 500 US$ grants for joining a conser­va­tion project abroad
Volunteer abroad or take part in an educa­tional conser­va­tion course
Natucate Conservation Scholarships 2023
Volunteer Abroad – Whale Shark Conservation in the Maldives
The whale shark is the largest living fish on earth. Sadly, these animals are severely at risk due to finning, pollution and injuries caused by fishing nets or boats. The project gives you the opportunity to actively contribute to species conservation as a voluntary helper and devote yourself to endangered whale sharks in the Maldives. You will be trained in numerous conservation methods – and get the chance to swim together with the gentle giants.
Read more about our Whale Shark Conservation project in the Maldives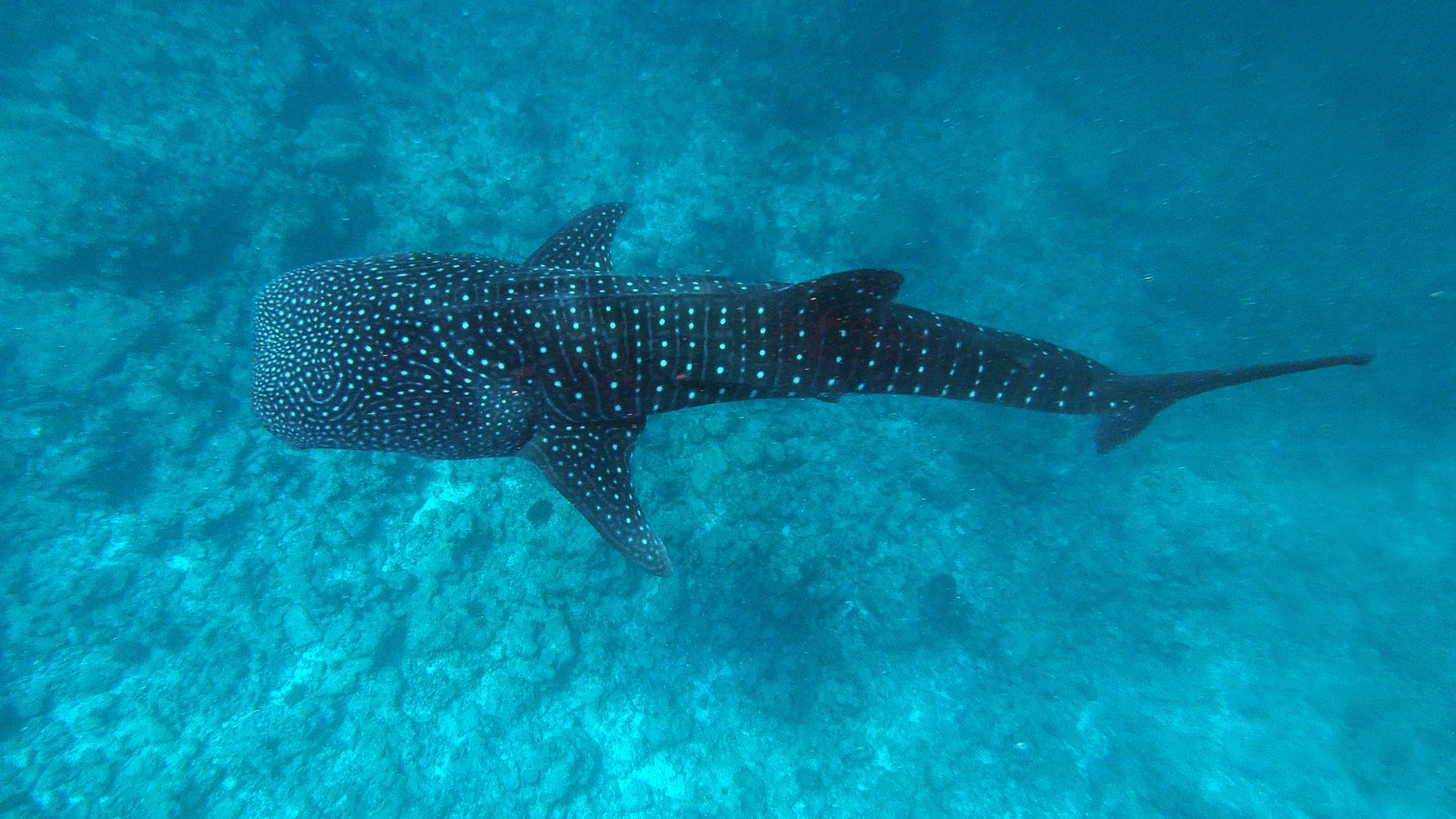 Game Ranger Training – Professional Field Guide in Southern Africa
This one-year guide training course will provide you with everything you need to be a professional safari guide. The professional field guide course gives you the chance to get a close look at the African wilderness and to acquire profound guide knowledge and skills. Navigation in the wild, rifle handling, animal behaviour, plant use, conservation management and safari guiding – the course is suitable for anyone who wants to observe wildlife, understand Africa's amazing ecosystems and gain an insight into the guiding industry. As part of a six-month lodge internship you can test your previously gained knowledge in the field. An exceptional educational adventure amidst Southern Africa's wilderness!
Read more about our Professional Field Guide Course in Southern Africa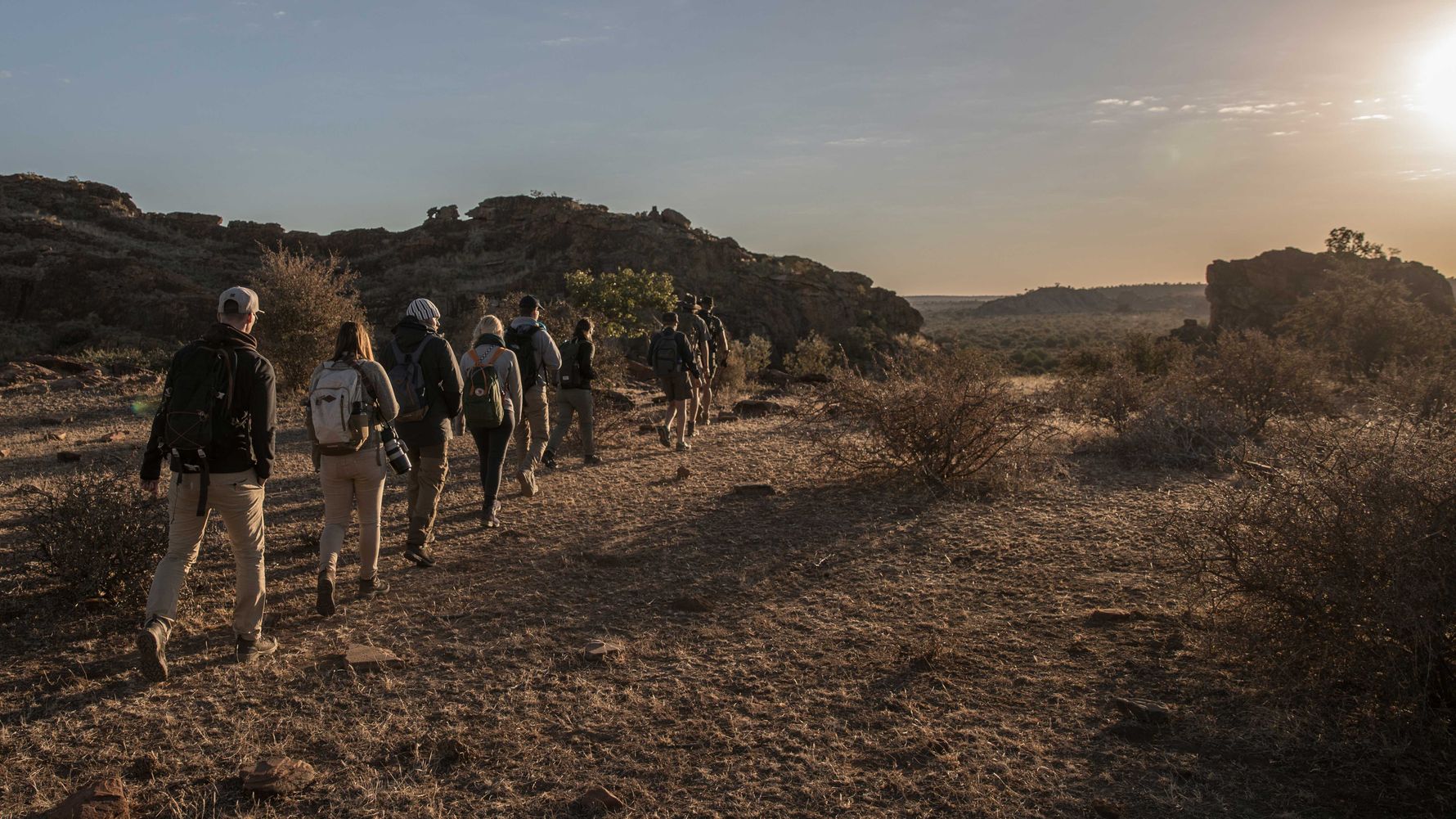 How to get a scholarship to volunteer abroad
Requirements for applicants
In order to qualify for the Natucate Conservation Scholarship programme and to receive our 500 US$ grants, applicants must fulfil certain requirements. These include:
Applicants need to be at least 18 years old
Applicants must have solid communication skills in English
Applicants must be physically fit (Natucate will ask to hand in a medical questionnaire after application is accepted)
Professional Field Guide Scholarship: Applicants must have a valid driver's license
Applicants must be highly interested in nature and wildlife, in conservation work, in knowledge acquisition, and in outdoor living
Applicants must be motivated to be part a dedicated conservation/educational programme, must be team players but also independent workers, must be flexible and eager to acquire new knowledge
Applicants must give their permission for personal photos taken during their time as a scholar to be used by Natucate or Natucate's partners for marketing purposes (online, print)
An academic background in project-related field is a plus, but not a must. Natucate wants to give people from various background the chance to gain hands-on conservation experience abroad as we consider it as beneficial for every nature lover.
Documents to hand in
Motivational letter
CV
Supporting documents: any secondary/post-secondary diplomas, diplomas/certificates of project-related workshops, seminars etc. (if applicable)
Deadline for the scholarship programme
We ask you to send in your application for one of the open scholarship programmes presented above by June 15th, 2023 to info@natucate.com.
After Natucate has received your application in due time, you will be sent a confirmation e-mail.
Natucate will make their decision within two to three weeks after the closing date for applications.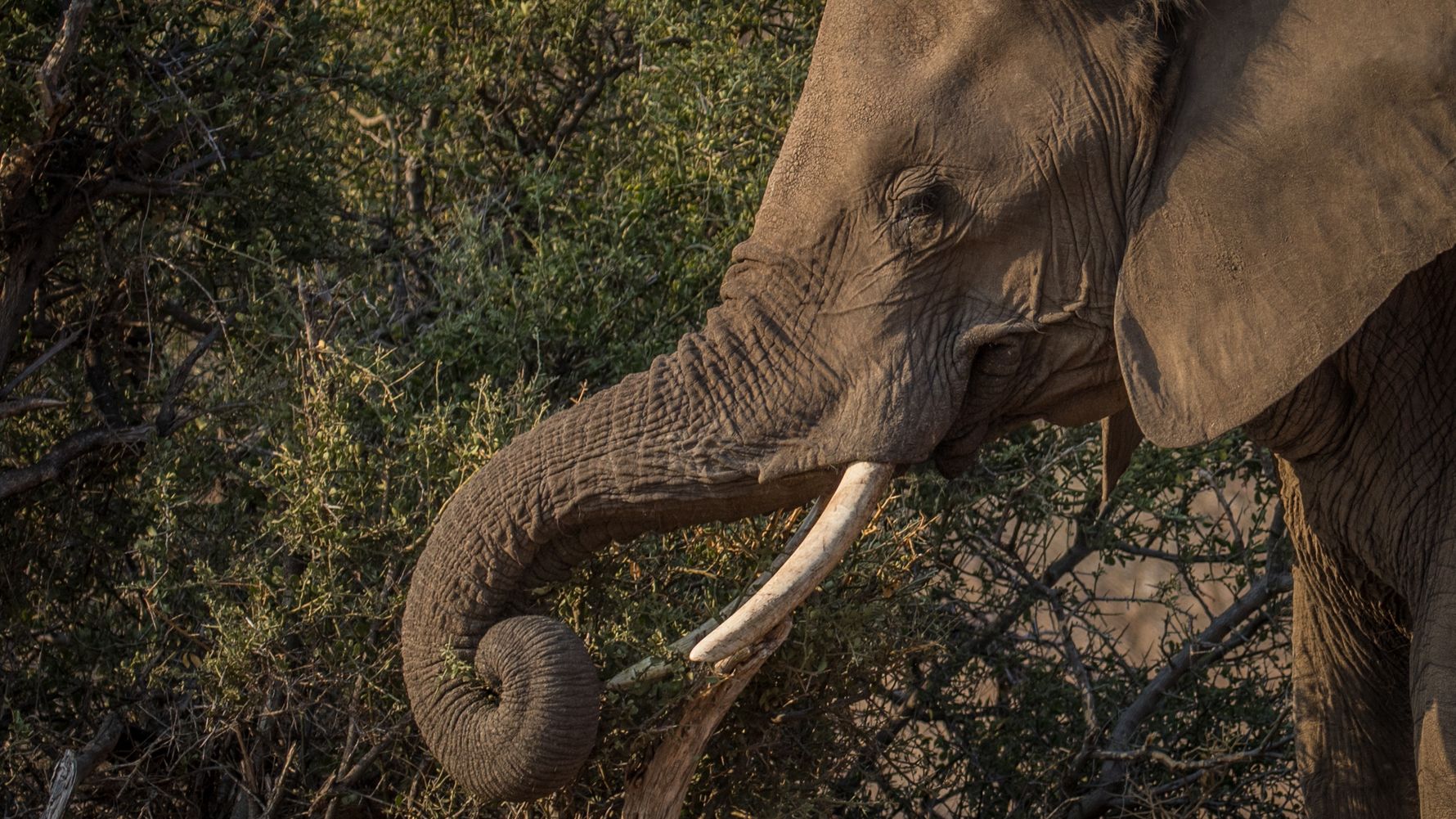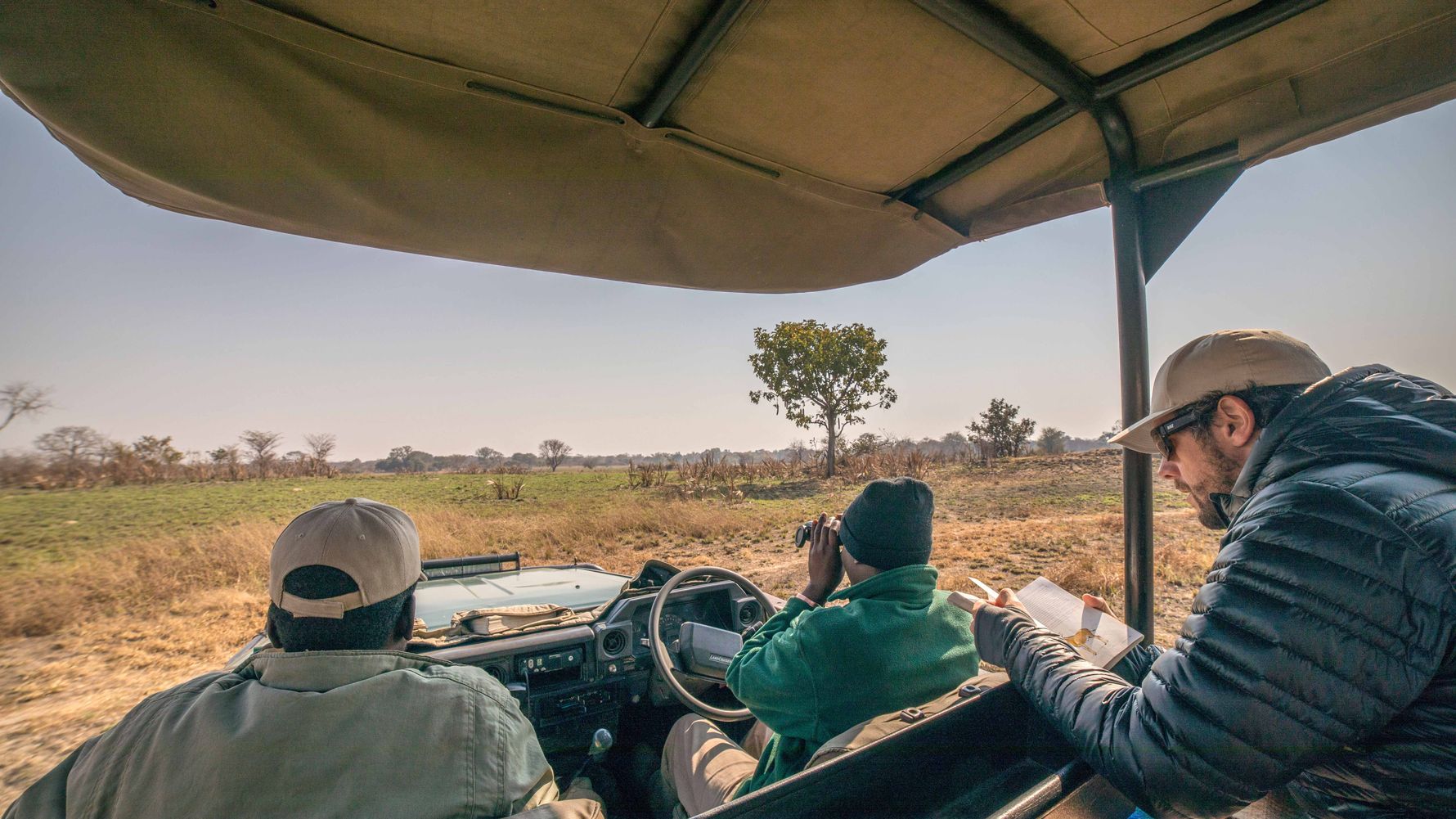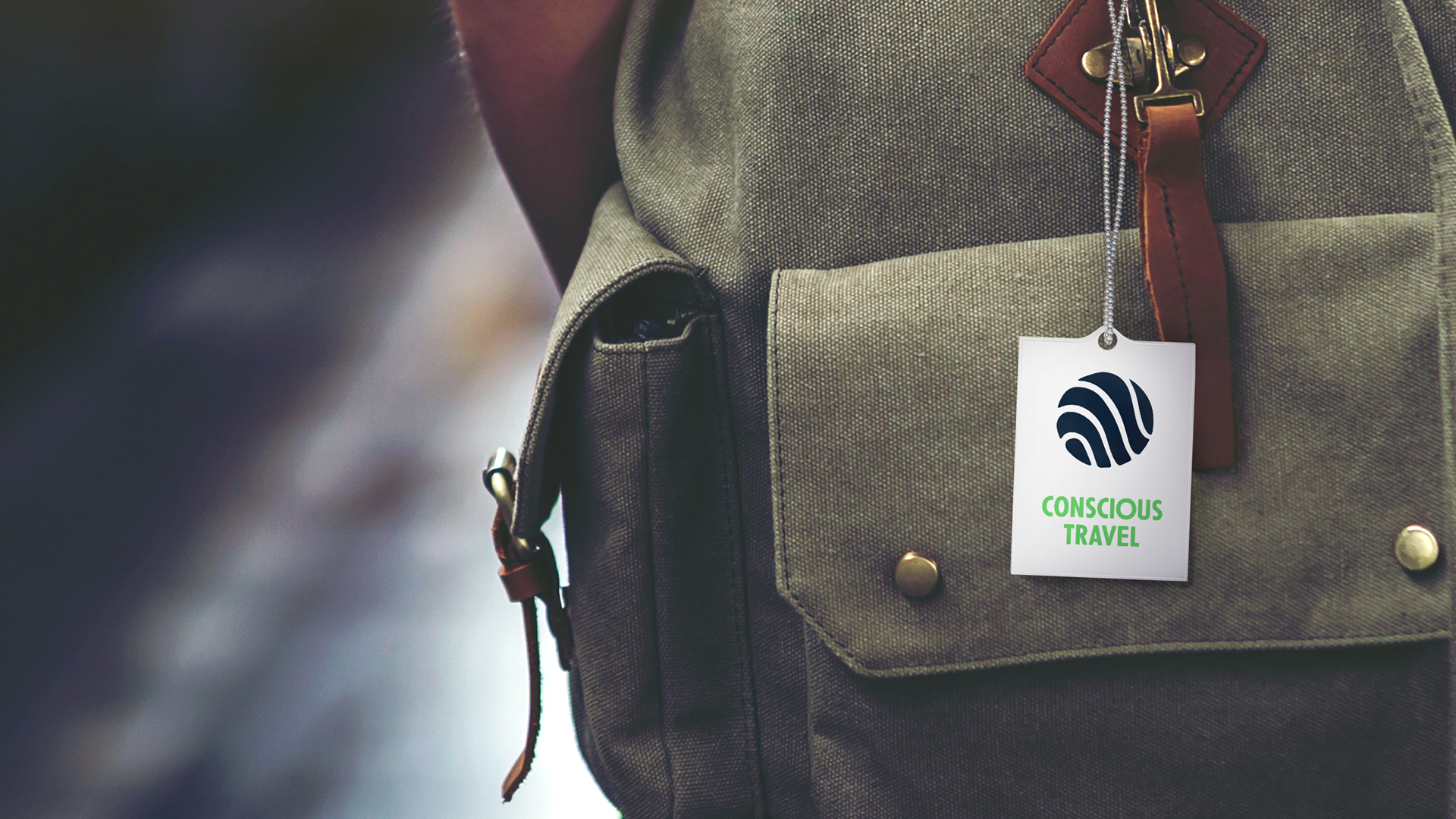 Conscious Travel
with Natucate
Supporting real conservation projects worldwide through individual wilderness adventures – our ambitions, our values, our service.