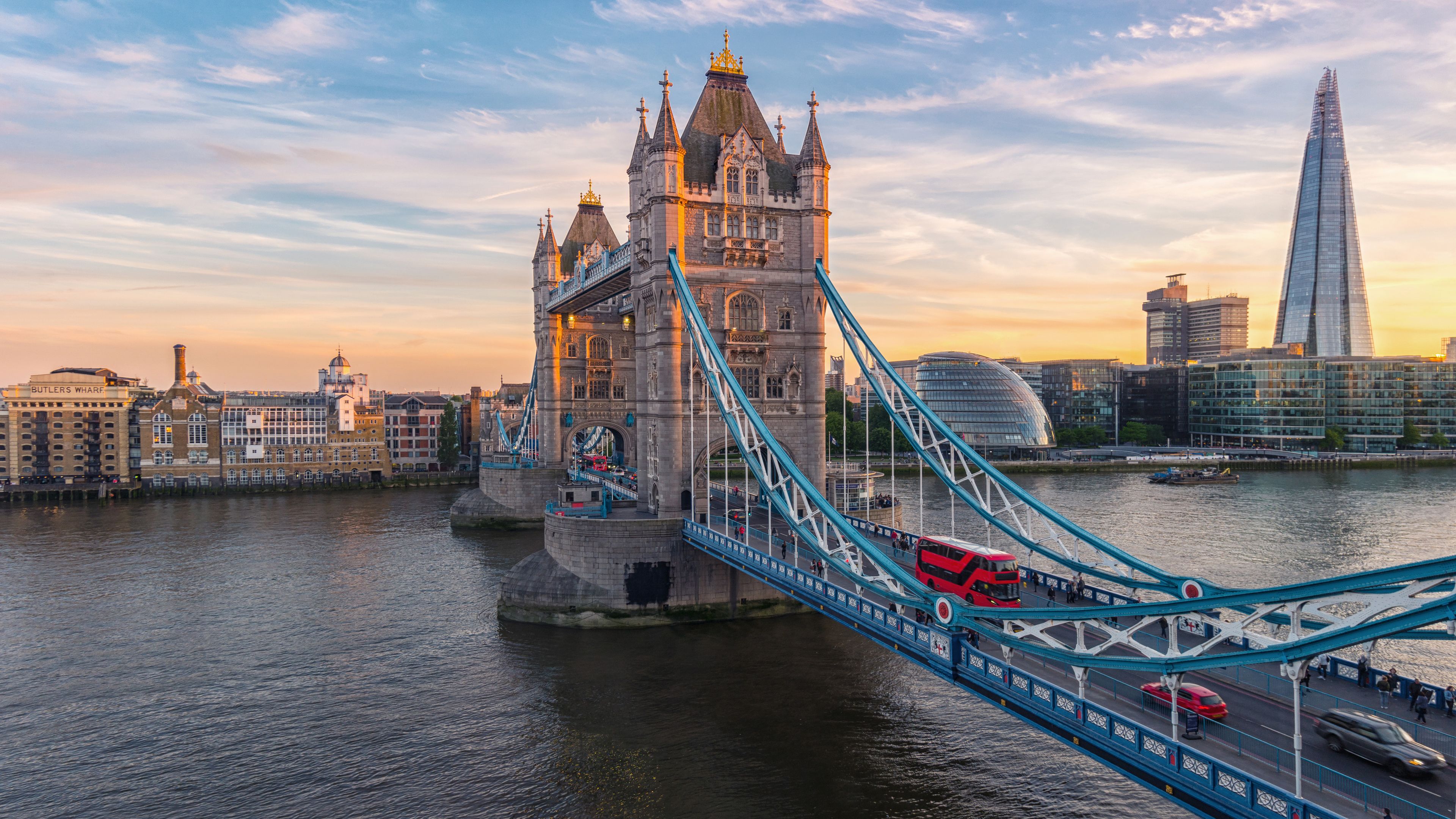 Travel Guide Great Britain
Great Britain, the United Kingdom. For hundreds of years it has been a popular tourist destination – because of the famous royals, but also because of the interesting culture and beautiful nature, with its wide valleys and scenic coastlines. London, Oxford and Cambridge, Stonehenge, the Roman-built baths of Bath, Loch Ness and mysterious moorlands – the home country of Shakespeare and the Beatles offers various cultural and scenic attractions. Learn more about Europe's largest island state in our destination information.
Highlights in Great Britain
Geography of Great Britain
Great Britain is the largest insular state in Europe. The islands are located in the North Sea and border France in the southeast and Northern Ireland in the east. Great Britain is a union consisting of the countries England, Wales, Scotland and Northern Ireland. Furthermore, Great Britain also includes 800 small islands. The surface of Great Britain covers approximately 245 000 square kilometers, which is about two thirds of the surface of Germany. The capital is London, which is also the largest city in Great Britain.
Travel Tips and Trivia for Great Britain
Climate in Great Britain
The climate in Great Britain is rather moderate. The golf stream leads to a warmer climate than in other European countries which are on the same latitude. In the southern and eastern parts of Great Britain the climate is warmer and drier than in the western and northern parts. In the winter months the temperatures mostly do not get below the freezing temperature, which is why snow is very rare in Great Britain.
Flora and Fauna in Great Britain
Due to different soil structures and a rather mild climate, a great diversity of plants can be found in Great Britain. Especially in Scotland as well as in Wales and the southern and eastern part of England thick forests are part of the vegetation. They are home to different oak species, the common beech, ash trees and elm trees. In Scotland the scots pine, spruce trees and birch trees are the dominant species. But also, marsh- and heathland are characteristic for the landscape in Great Britain.
The common animal species of European forests are also native to the forests and valleys of Great Britain: red deer, roe deer, fallow deer, Red Fox, hedgehog, European hare and European otter. In the coastal areas you can also find common seals and grey seals.
Social Geography of Great Britain
Need help with planning your trip?
We are happy to support you! Together we find the best adventure for you and prepare your trip abroad.