Natucate
Volun­teering New Zealand – Tamara
Tamara spent one month in New Zealand and dedicated herself to protecting unique natural habitats. In her field report you can learn more about her time.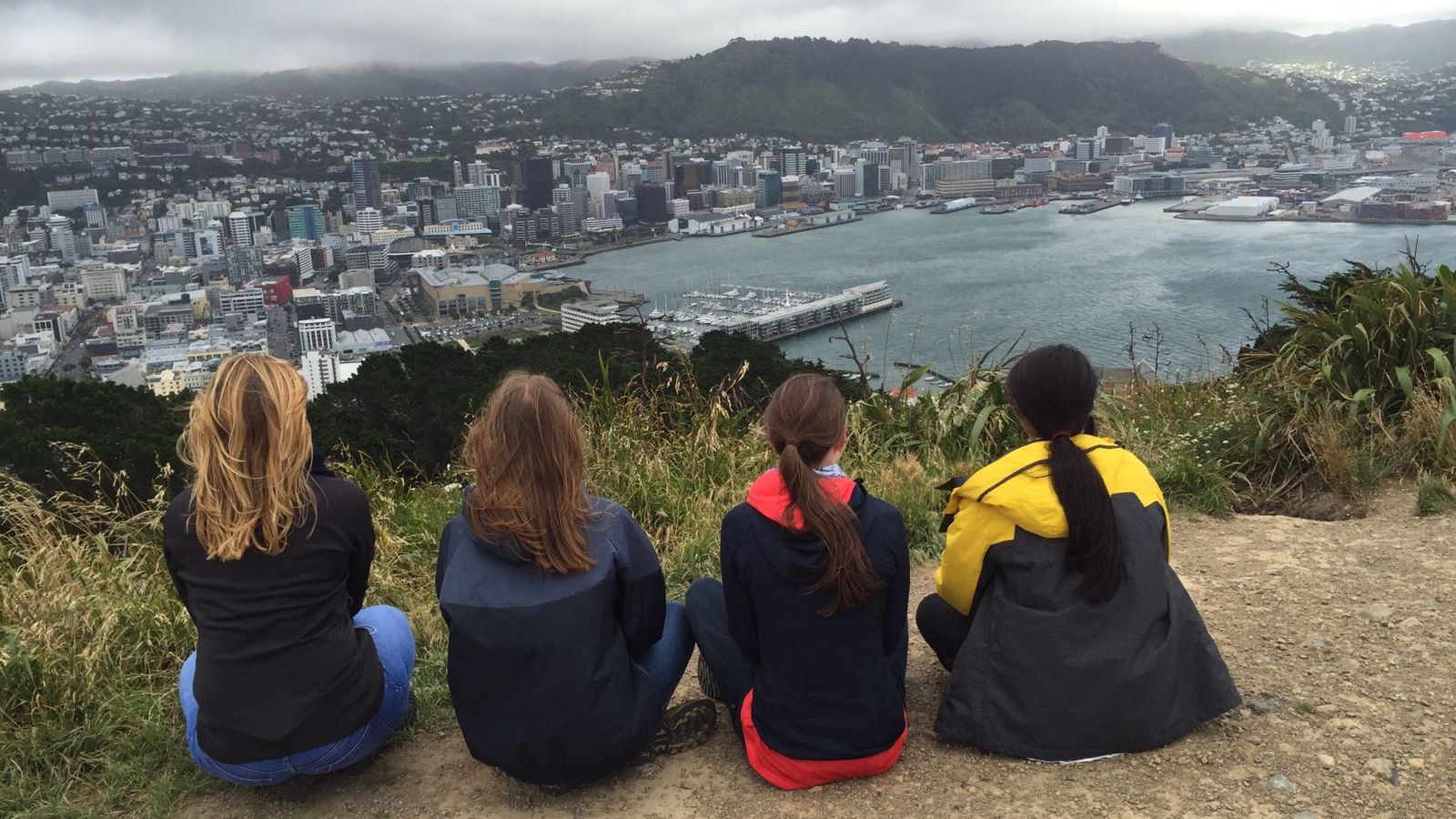 Volunteering in New Zealand
New Zealand... since I am back home, not a single day passes by without me remembering the great time I had over there…
Departure in Frankfurt
Now my journey is going to start, my trip to New Zealand. I have never travelled alone by myself, not to mention it would be the other end of the world! My best friend drove me to the airport. During the car ride, we were chatting about Max Giesinger who we saw at a festival the year before in Karlsruhe. While I was boarding he walked right passed my, what a start to my trip!
Arrival in New Zealand
After three long and exhausting flights with a time change of 12 hours I finally arrived in New Zealand. I spent the first night at a motel and made my way to the meeting point the next morning.
Volunteering in Wellington
When I arrived I was absolutely impressed! I did not really know what to expect and was prepared for basic standards. But this was definitely not the case. I was standing right in front of a 100-year-old, charming building situated on top of a hill with a view over the two bays and the sea. The rooms are generously cut, there is a livingroom with a table tennis, Netflix and WiFi in the whole building. The kitchen is equipped with a dishwasher, which makes living with 10 volunteers a lot easier. There is also Billi living in the house, an elderly lady who takes care of the house and from time to time prepares a nice meal for the whole crew.
The work was great. We had a team leader named David, who picked us up every morning from Monday till Friday at 8:30 with his van. Our working schedule varied, as the working locations changed from day to day. One week a month the organization is supporting other local groups. David plans the rest of the weeks. The main tasks include planting trees, to check that the already planted trees are growing and not being killed by surrounding weeds, the removal of weeds and invasive plants which are mainly being brought into the country by Europeans – and that in large numbers. Once a week we worked at Zealandia, which is a completely fenced nature reserve.
The trees must be cut to keep a distance to the fence, so vermin are prevented to get into the fenced area and to protect the habitat of the local flora and fauna. After work David was so kind to go on a sightseeing tour with us and took us for example to the viewing point at Mount Victoria, other nature spots or the local animal shelter. He also gave us a lot of tips and advices on what to do and see in New Zealand.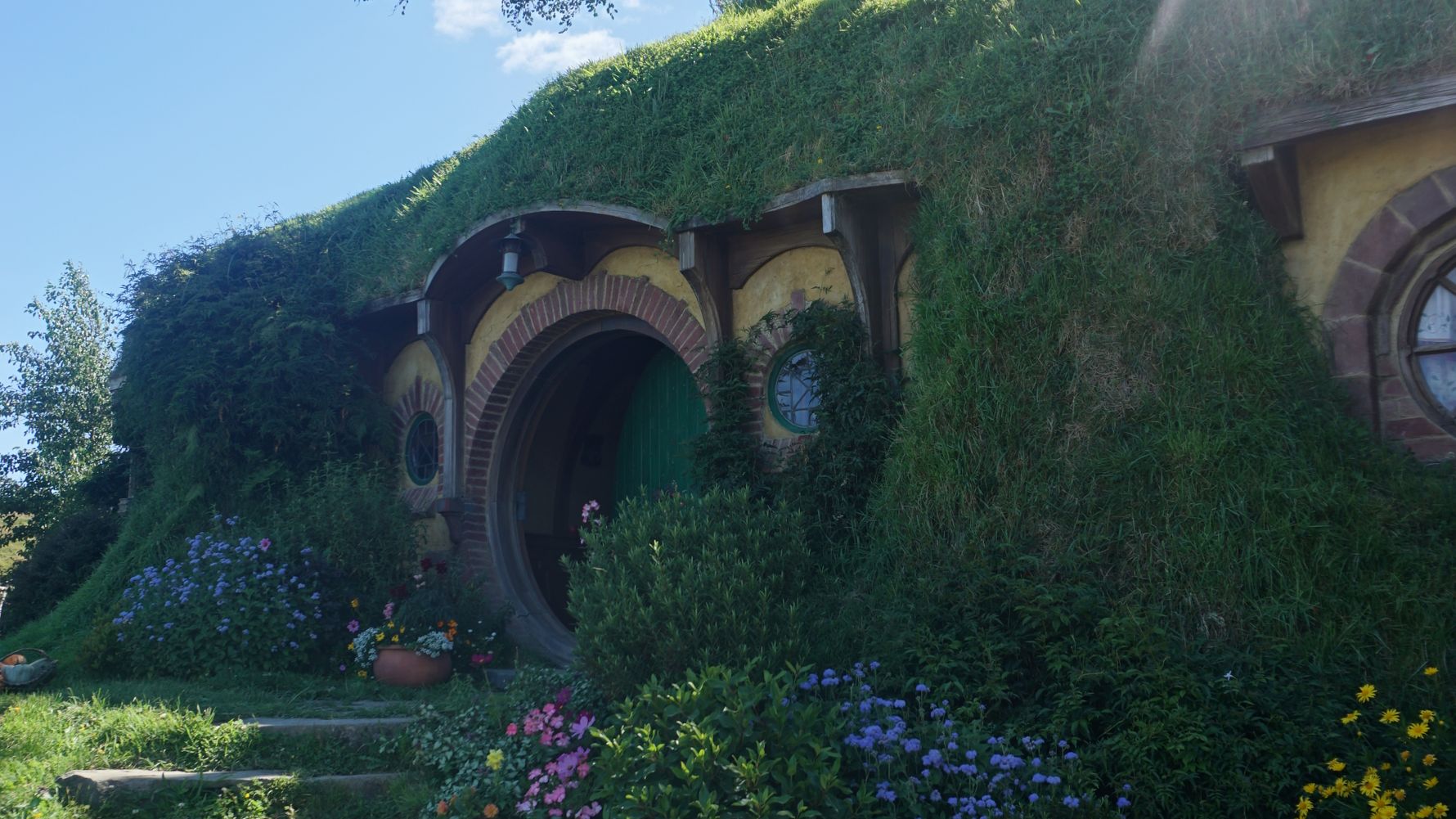 Freetime activities
The Wellington Zoo is situated close to the house within walking distance. In the morning, you can hear the lions roaring, when they get fed in their cages.
In January there are free concerts at the botanical garden. We prepared a picnic which we brought to the concerts and enjoyed it in the park. The botanical garden with its rose garden is worth a visit itself as well! I would recommend you take the cable car up to the garden and then walk through the garden back down.
There is also an Escape room inside the city which we played with the group. You can also visit the "Weta Cave" workshop. Here you can see where all the weapons and requisites of famous movies like "The Lord of the Rings" are made.
The Red Rocks are a must see. Most of the time you can also see sealions here. A little bit further outside you can find an Escarpment Track, which I can highly recommend! The track had many many steps, two rope bridges and the most part of the track takes you along the coastline.
South Island
After the Project I took the ferry "Interislander" to South Island. This is the "wilder" one of both islands, which you definitely have to visit. Many locals told me that if I have not visited South Island I cannot say that I have been to New Zealand. I absolutely agree with them!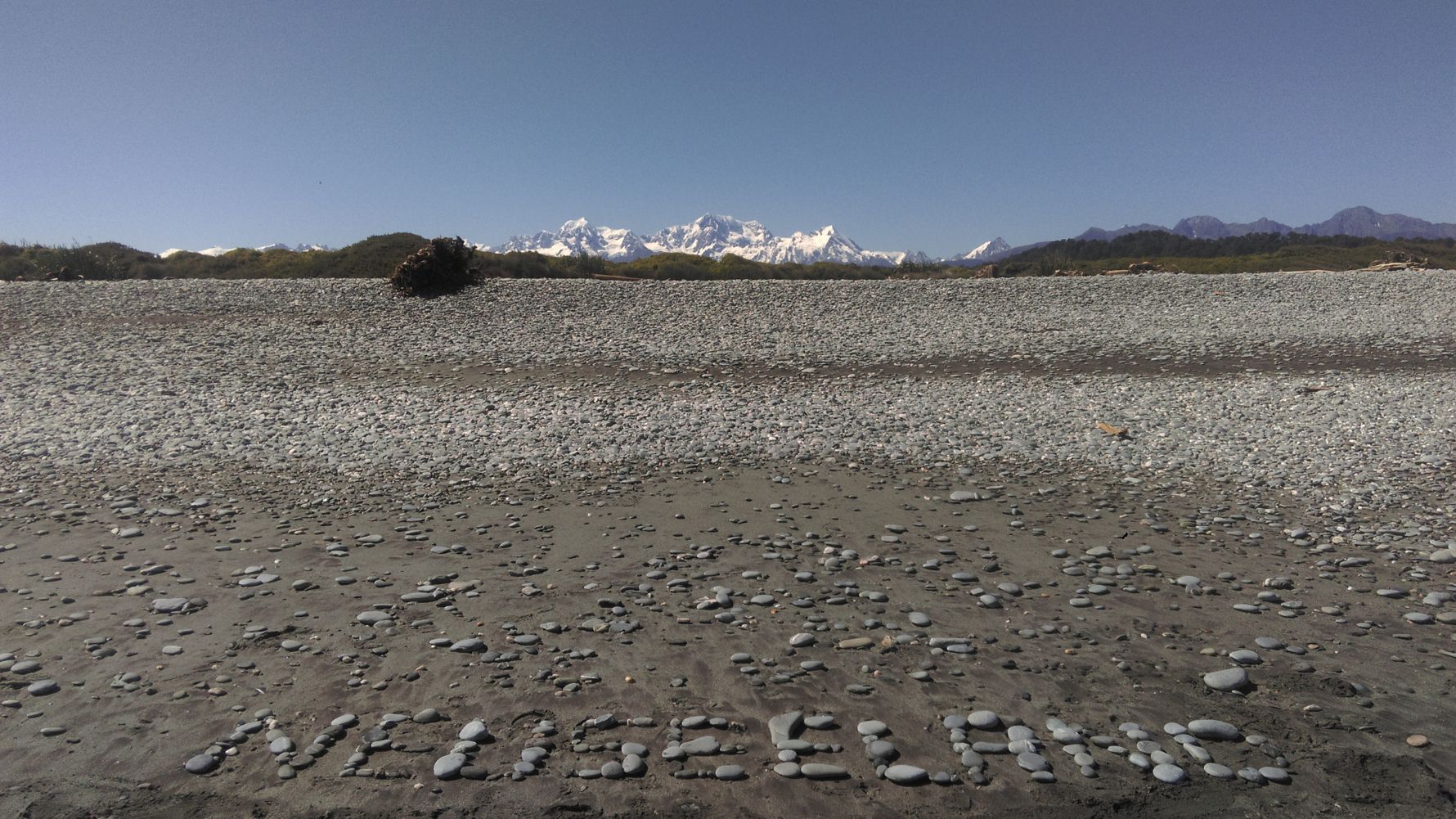 Conclusion
I definitely would not want to miss this whole experience! New Zealand is one of the most amazing and diverse countries I have ever been to. As in most cases you are a bit wiser after the trip than before, which is why I would not spend my whole time in Wellington the next time and instead split my volunteer time. It is also possible to stay in Auckland and Punakaiki, if you would like to stay with the same organization.
In any case I would also plan my next stay with NATUCATE. The organization, planning and support were fantastic. Before my departure I received so many helpful tips and even while I was in New Zealand we were in touch via WhatsApp. A big thank you goes out to Chrissy and Daniel! Keep up the good work!
I hope I was able to give a good impression of New Zealand and the volunteer work. And I wish all the future New Zealand travelers a lot of fun and joy in this amazing country.
Best regards,
Tamara