Natucate
Field Guide Level 1 Africa – Niona
Learn more about our Field Guide Level 1 course in Southern Africa that Niona has joined for 55 days. More information on this field guide training and Niona's impressions can be found here.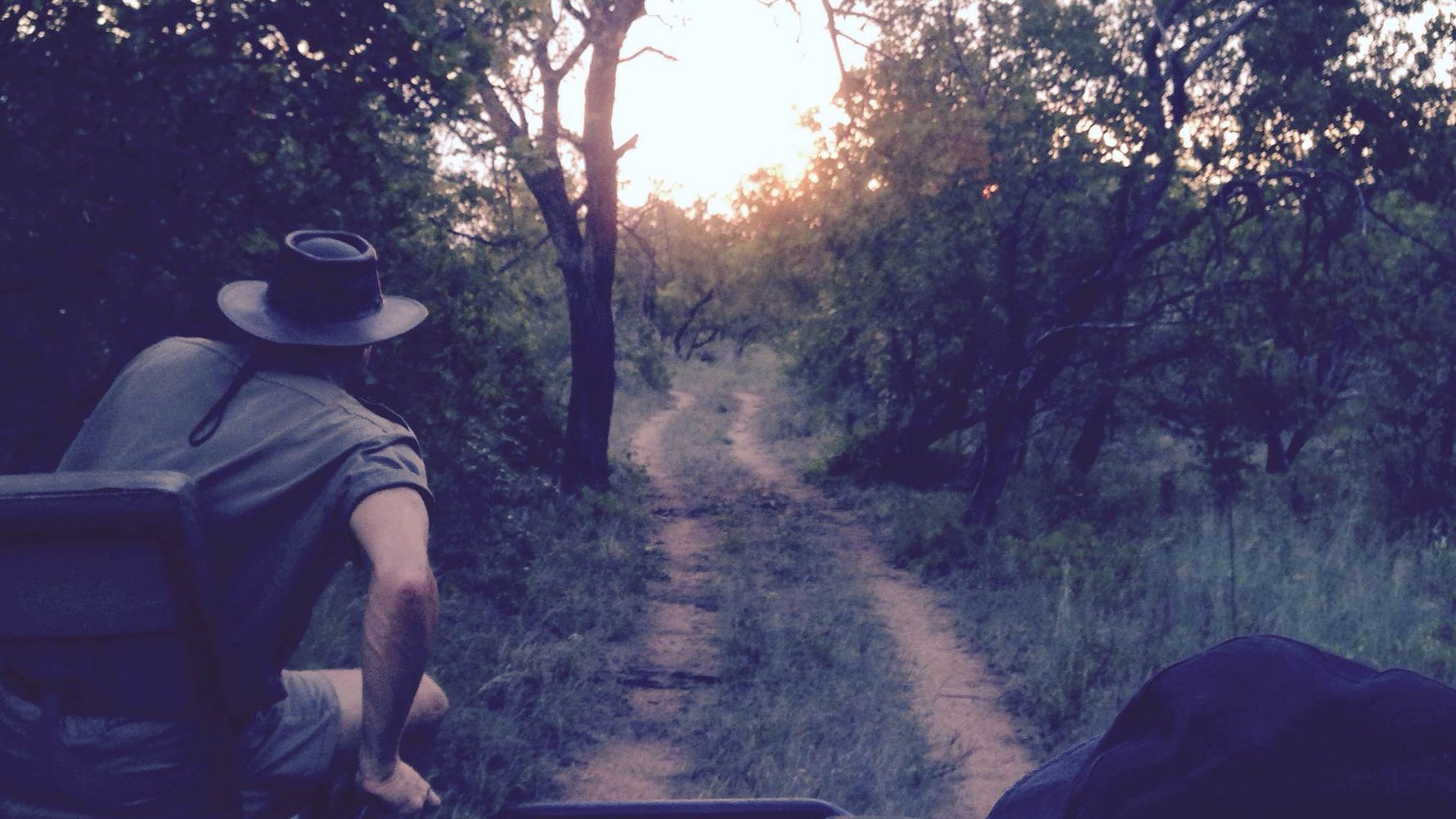 Field Guide Level 1
How to sum up my time with NATUCATE? – 55 days of absolute enjoyment!
I arrived on the first day to meet a small group of people of all ages, with different past stories and experiences to share. As the first week at camp went by, it truly felt I had known them for years! We merged straight into the bush life, waking up early for game drives at the pleasant hour of 4:30am, rusks and rooibos tea served by the duty person at our morning game drive tea-break, later getting back to camp to sit down for study time in the south african summer heat, pausing ever so often for a well deserved cold beverage or a competitive game of ping pong.
Questions I always wondered about the bush were answered and more fascinating facts were added, we were completely bombarded with the knowledge of the bush and all its aspects, such as tree identifications, bird calls, spoor and tracking, frog calls, animal behaviour, geology and much more!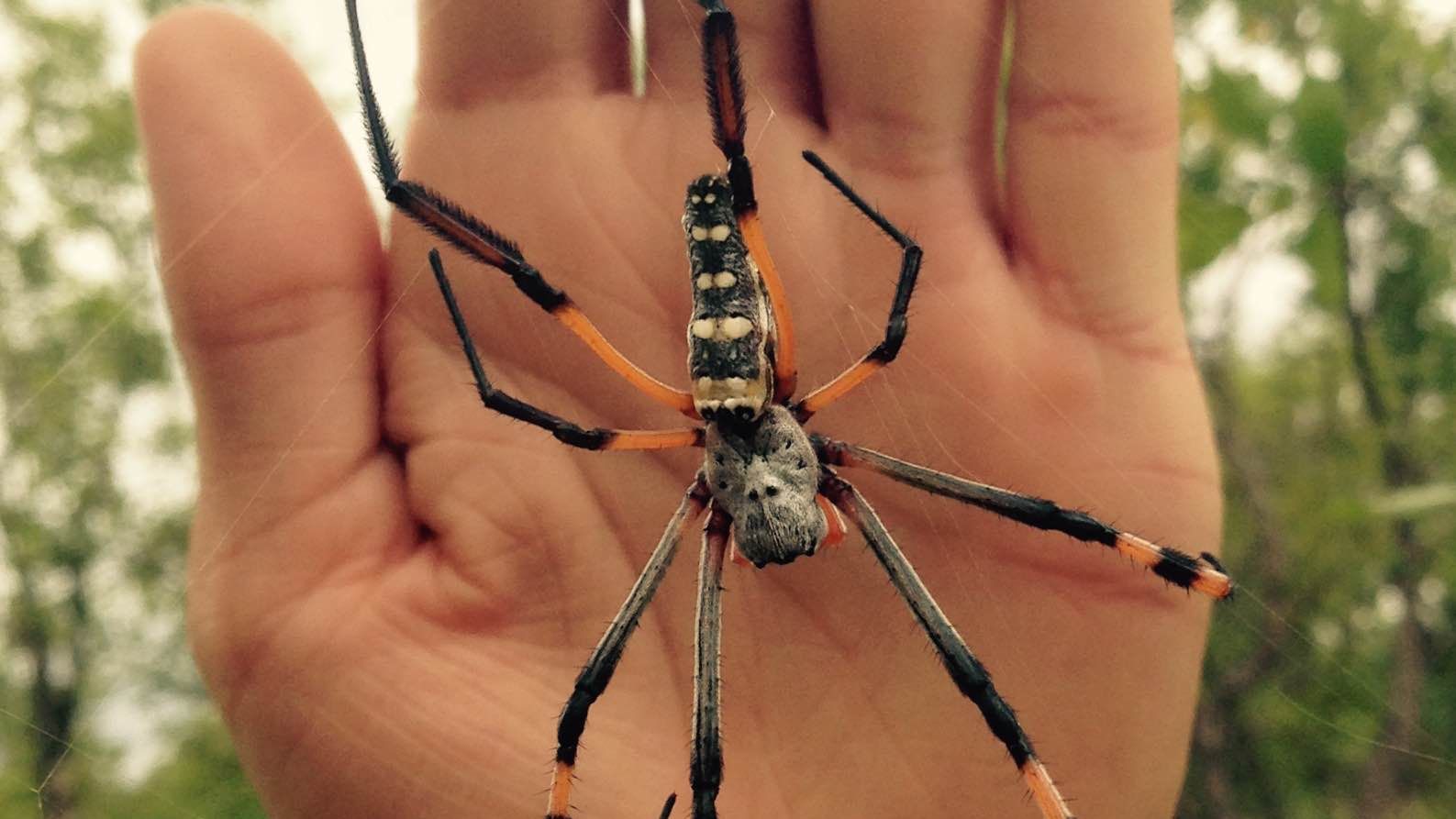 Our experience
With no internet access and poor phone connection it truly gave the opportunity to be completely submerged in the wilderness and bush, without the worries of the outside world, surrounded by the loud cicadas, bird life and frog calls. Before we knew it, time swallowed us up and the weeks went by like seconds, with hundreds of amazing experiences involving the members of the group, instructors and the wildlife around us! Knowledge we struggled with in the beginning seemed to flow naturally now as if it was something we had learnt growing up.
My eyes were completely opened to the ecosystem and environment around me, from being able to identify a bird call, to which animal had crossed the road by reading its tracks. Leaving the course with South African bush experiences; becoming a 'braai master', rusks, tomato sauce (not ketchup) and several other aspects is something I will cherish and remember forever.
The inspiring and passionate people I met during my course I will most certainly meet again and stay in contact with, reflecting back on this life enriching experience I would have never missed it for the world!'