Natucate
Field Guide Level 1 Africa – Cat
Cat has successfully completed our Field Guide Level 1 course in Southern Africa's wild nature. Now she'd like to share some of her experiences and impressions with you.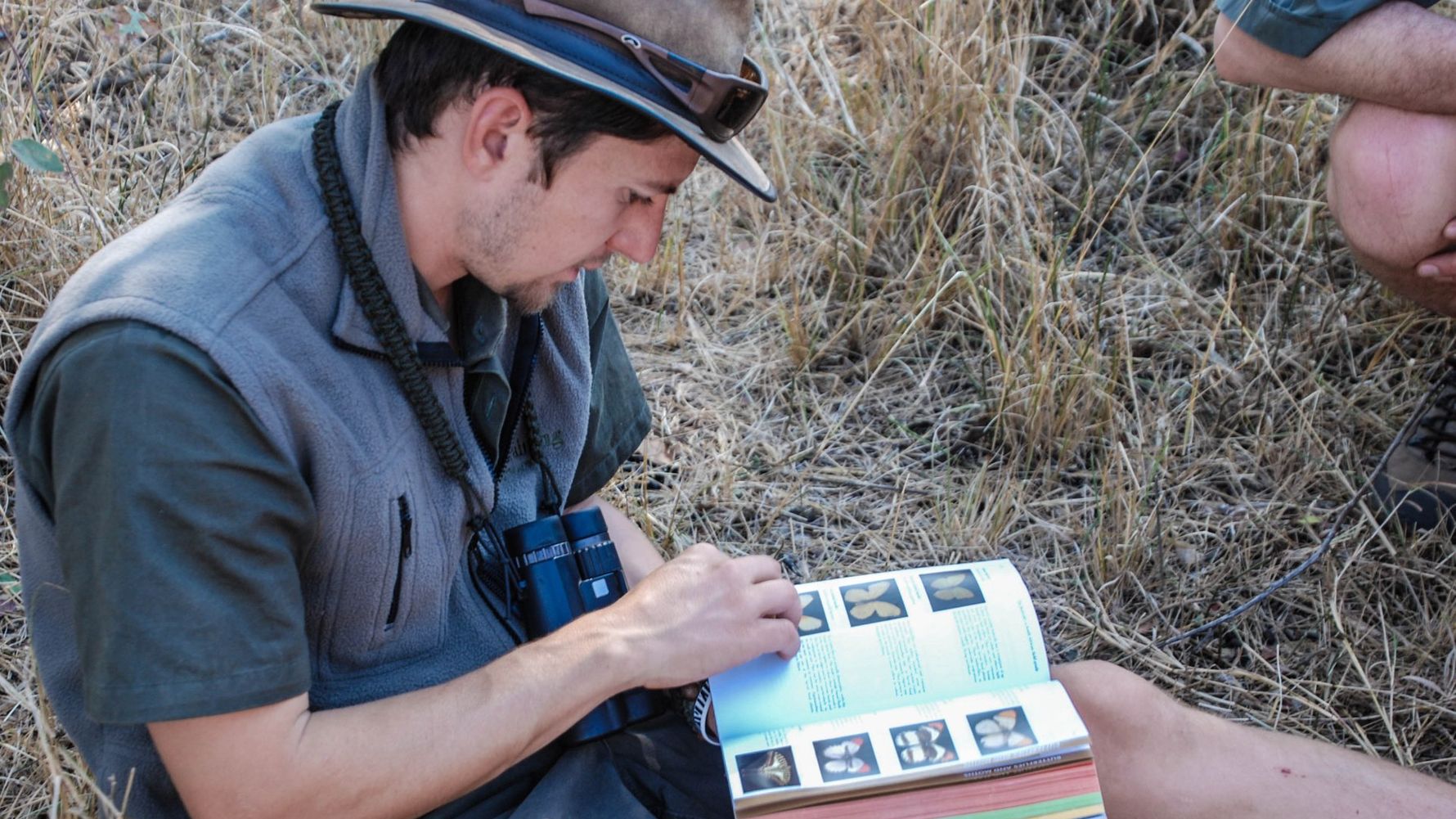 Field Guide Level 1
Dear NATUCATE, I wanted to share some highlights of my 55 days in the wild!
Number of silent nights in the tent surrounded by rumbling moonlit elephants, at least five (number of times a baby elephant bumped into our tent, once). Number of gorgeous elephant encounters, hundred. Spotted hyaena encounters, two. Brown hyaena sighting, one.
Number of incredible leopard fights that pretty much ran over our vehicle, one. Leopard encounters, at least seven. Too many lion encounters to remember (On foot, twice and in camp!); Black and white rhino encounters, five (on foot once, with baby once).
At this point I should point out that we were a pretty lucky group, and had good timing, just before the rains! The thing I miss the most is the twice daily safaris, always learning or seeing something new for the first time, a spectacular way to start the day, whether on a gap year or training to be a guide!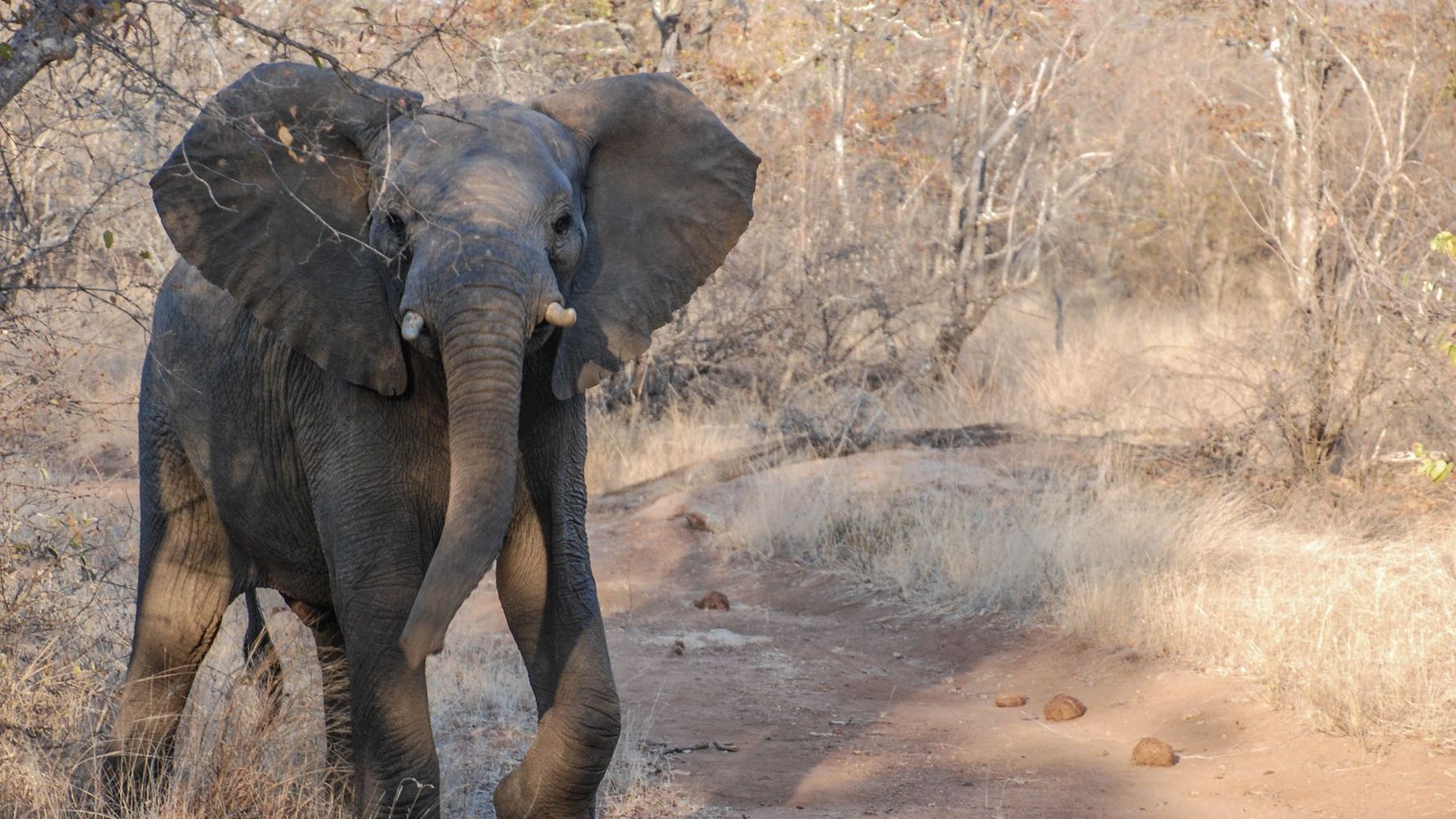 As well as all the fancy stuff above we also had almost daily sightings of many of the following; Warthogs, jackals, impala, steenbok, kudu, eland, nyla, civet, genets, bush babies, monkeys, baboons, blue wildebeest, mongooses, elephant shrews, loads of giraffes and young, porcupines, scorpions, snakes, kori bustards, storks, spring hares, ostriches, frogs, lizards, zebra, spiders, vereaux eagle, owls, fish eagles, batleurs, Nile crocodile, and so many other iconic trees and birds.
NATUCATION
And I got to share all this with an amazingly cool group of like minded people from all over the globe (aged 18-43, 4 female, 3 male) and I even met my boyfriend there! Our group was small and we became a family within days and they were such a great resource of support for so many reasons but the lovely smart youngsters of the group really helped us older ones out when the going got tough academically!
Most people in our group weren't there to peruse this as a career, and one visitor to the camp enjoyed it so much he decided to stay and join us to the end. We all passed with a bit of hard work, and a few of us may even continue with the trails course! It was an incredible experience and we learnt so much awesome stuff that I would never have studied otherwise and although I'm just backpacking I can now navigate, read the weather, tell you endless uses and beliefs about trees and I can drive a land rover and change a wheel, whilst tracking, guiding and interpreting animal behaviour, and I can even identify bird and frog calls!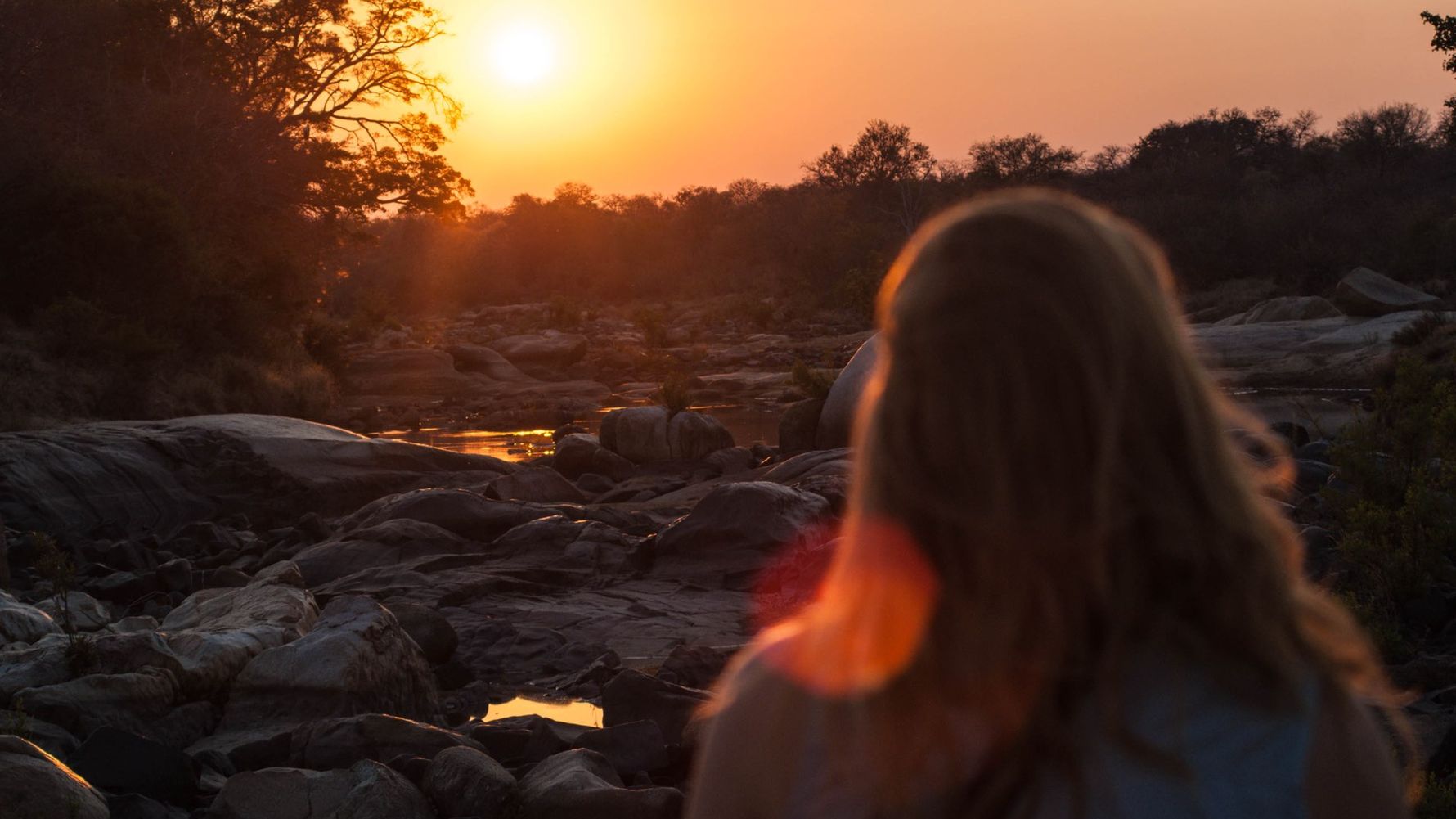 Off the grid
I left my phone at home as I wanted to go off the grid, not often you can spend two months away from everything like this. There is some electricity in all camps and many had phones and internet and even a laptop, which came in handy around presentation time and when we did our goodbye photo slide shows! Also some would recommend taking a portable battery for your phone etc, and a memory stick or hard drive as you'll want everyone's photos, and a laptop could be handy if you have space! But mostly good light to study with at night was my top recommendation, enough notebooks and pens, highlighters and any study gear.
And I took the book, 'game ranger in your backpack' that they recommend, very simple and interesting facts good to have your own if possible as you can't take the camps library books out on drives, take decent binoculars and a camera that's good in low light if possible! Equally the guy that joined us turned up with nothing and was fine!
The staff were great with very special thanks to Andreas our first instructor and Yosta (Selati camp manager) who gave us a home. The camp does laundry, the food is great, and the tents and camps were good and clean and I even achieved a hot shower most days! There isn't much free time and I had to study pretty hard to keep up, but there's optional games and activities during downtime. If any of you reading this go on to do the course, good luck going back to normal life after! It's a bit of a life changer!
Cat, a newly qualified FGASA LEVEL 1 field guide, previously known as, a 33 year old backpacking nurse from England.